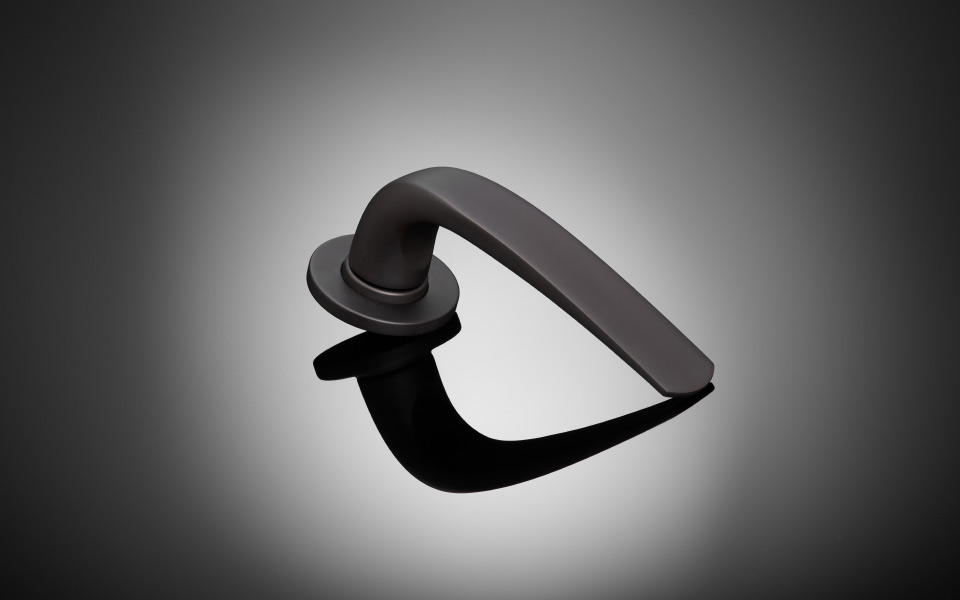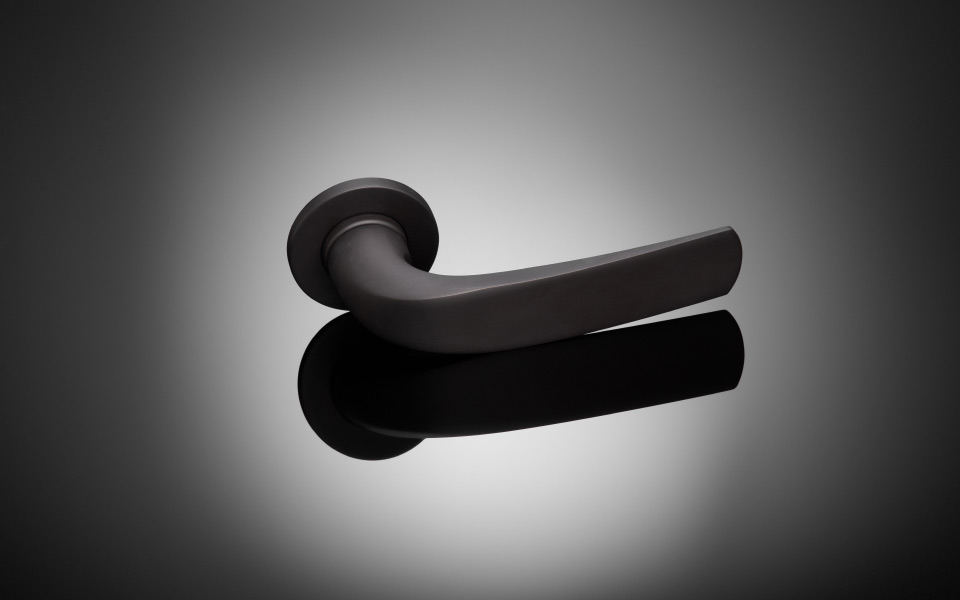 Architectural ironmongery specialist izé is delighted to be able to offer specifiers the Mies Farnsworth lever handle. Taken from the design that Mies van der Rohe used on his Farnsworth House and made by us under licence, this is the first time that these handles have been commercially available. Mies designed the handle specifically for use on the Farnsworth House, one of the defining masterpieces of the International style of architecture. Not surprisingly, the handle is a beautiful object, both functional and elegant, moving from a circular to a flat section as it curves away from the rose.
Check your wish list
0
Length : 130 mm
Projection : 50 mm
Rose diameter : 50 mm
Finish : Available in all the standard izé finishes.
Download PDF
Related products