NEXXA handle
The NEXXA handle, designed by ZAHA HADID DESIGN, is a radical rethinking of the idea of a lever handle. It sets the action of the handle proud of the door, with a range of rotating movement analogous to a ball and socket. Also unlike other lever handles, the position of rest is at an angle rather than horizontal.
The design ethos of ZAHA HADID DESIGN is embodied in the handle's fluid geometry lending a sculptural quality to the object. The handle is available in all the standard izé finishes, and also in a range of special finishes selected by ZAHA HADID DESIGN. Featured in Dezeen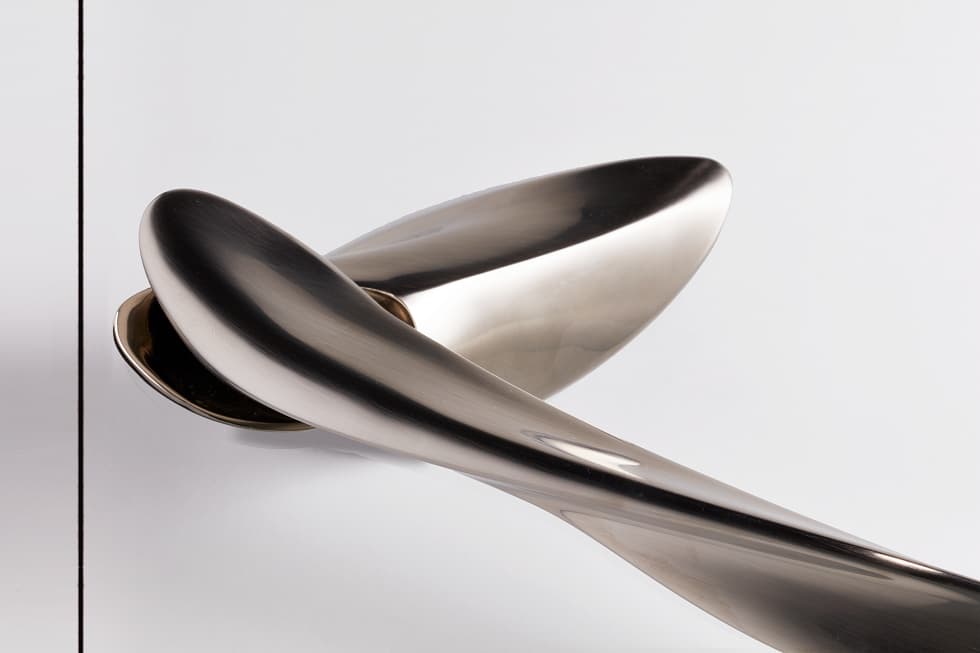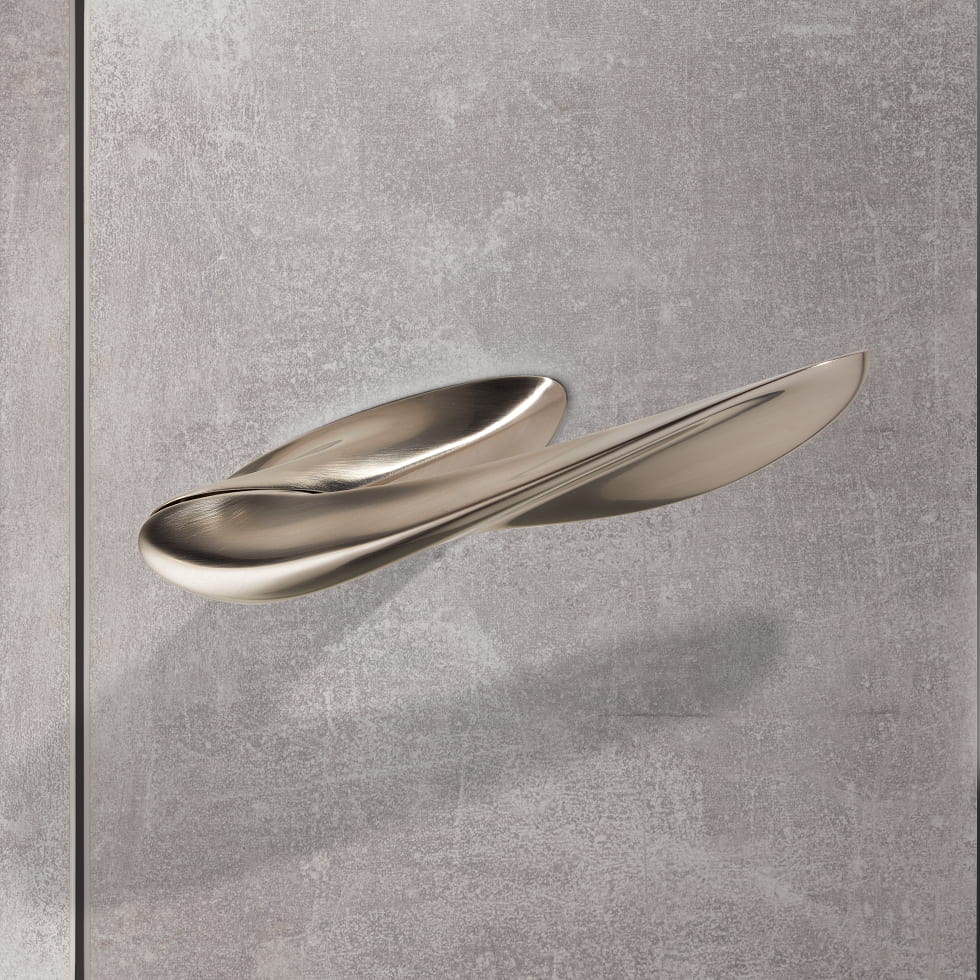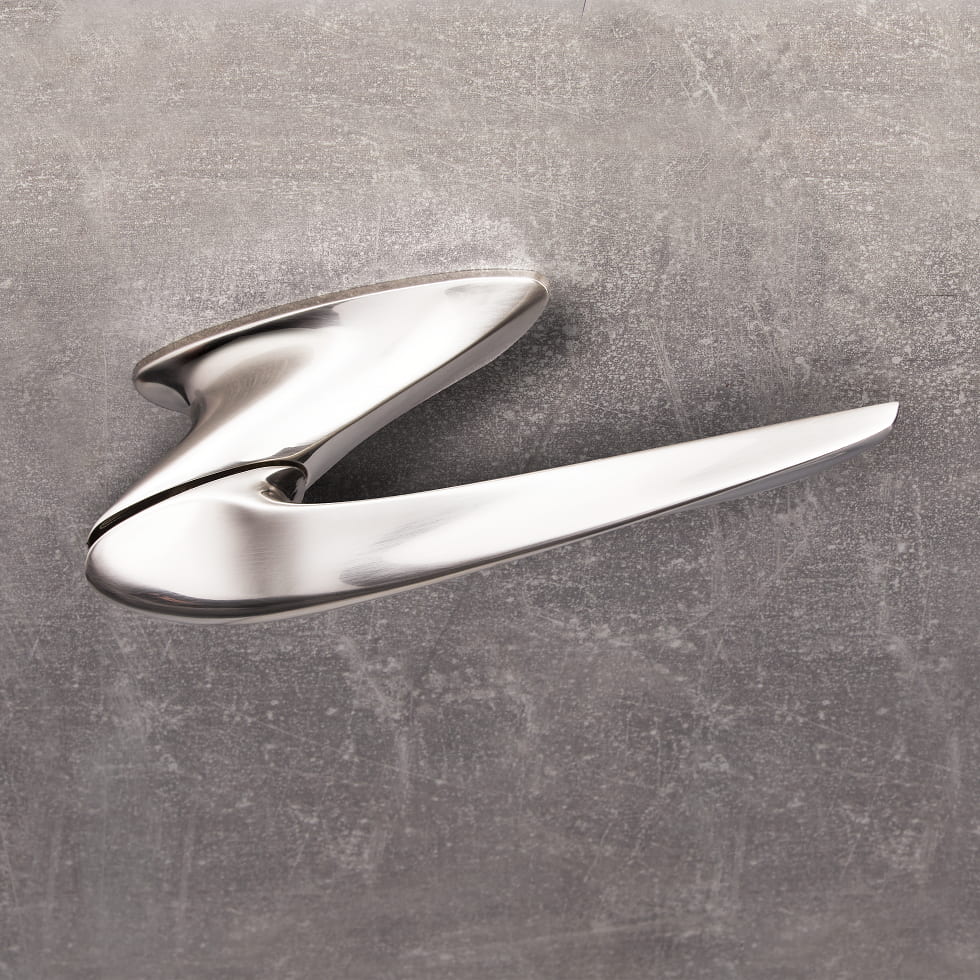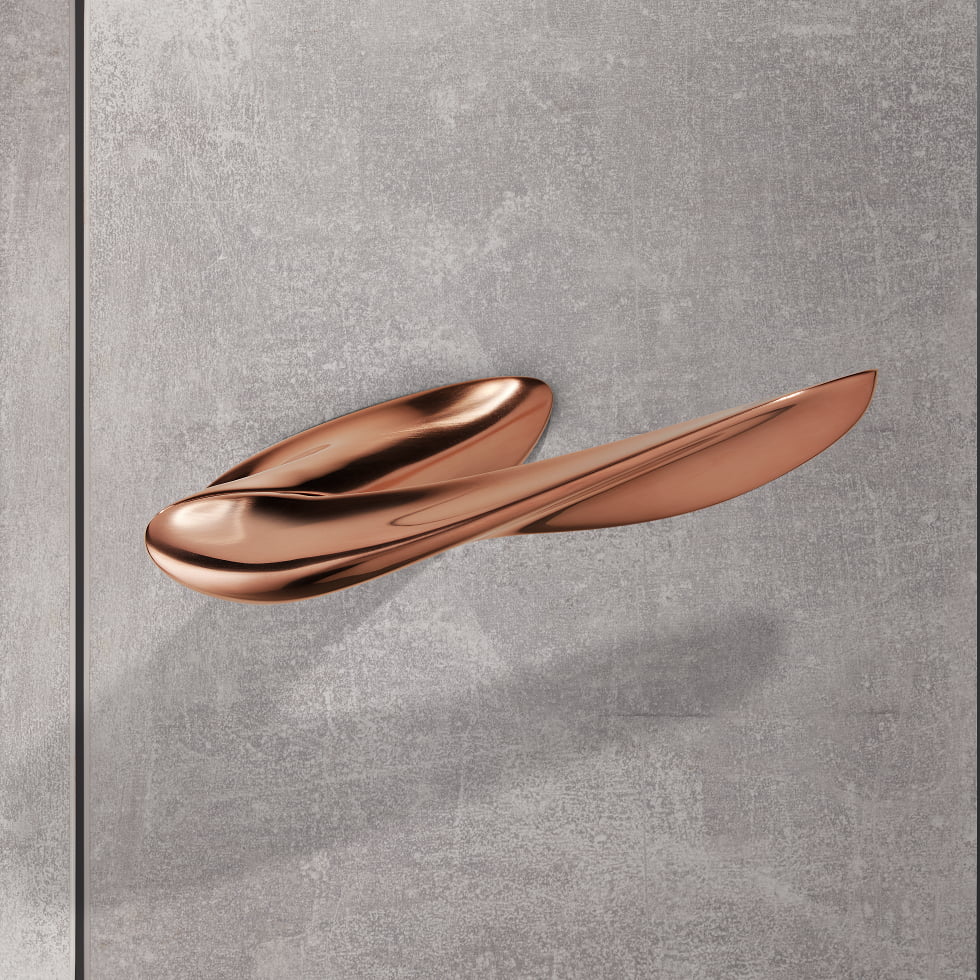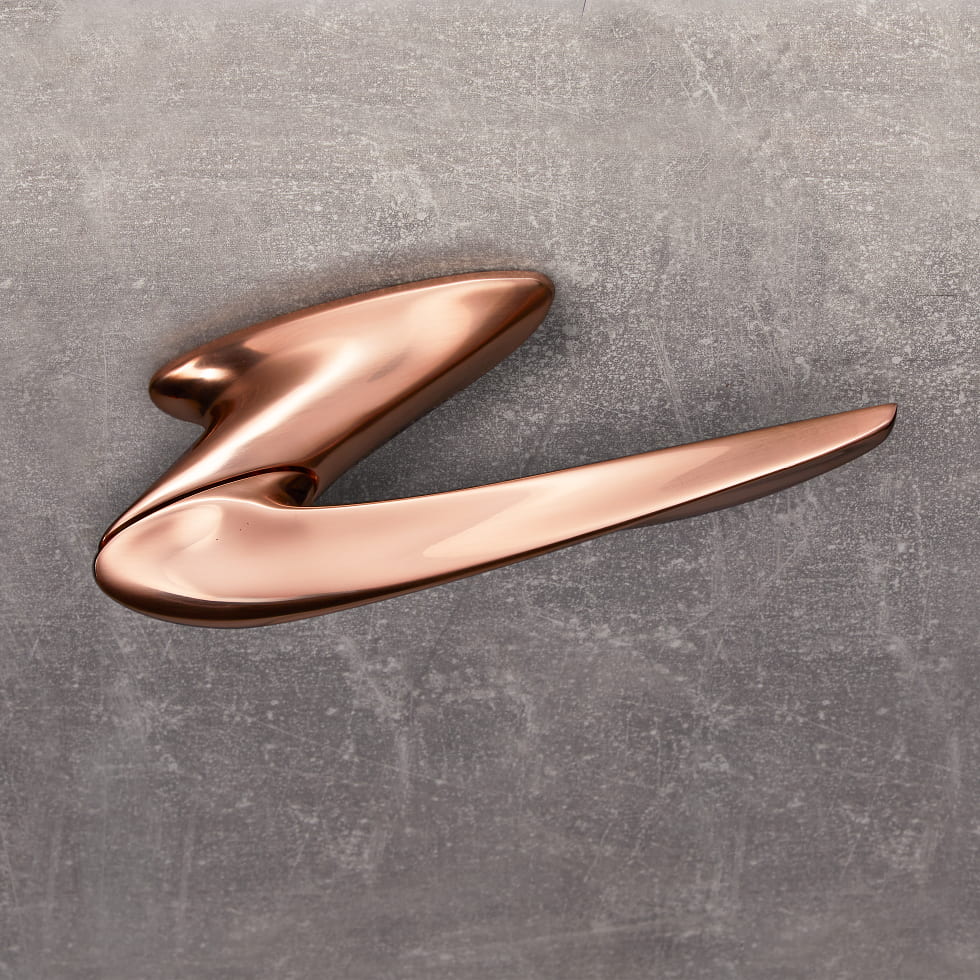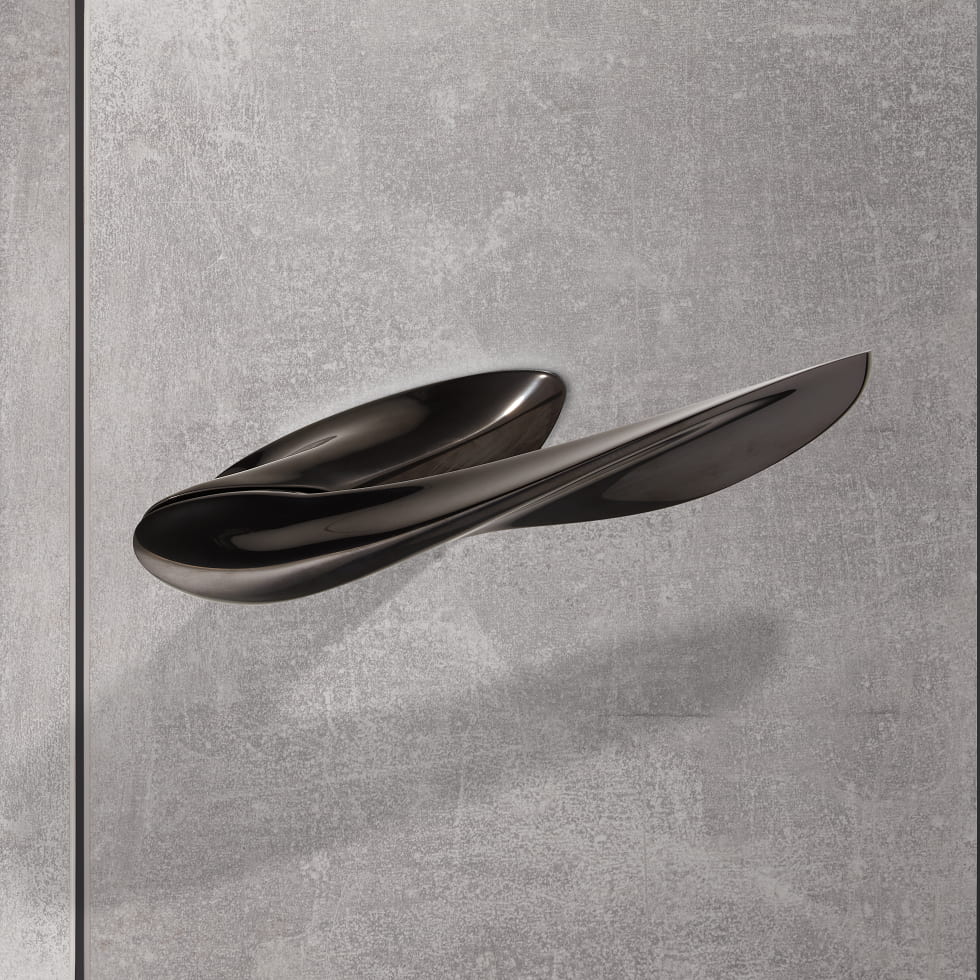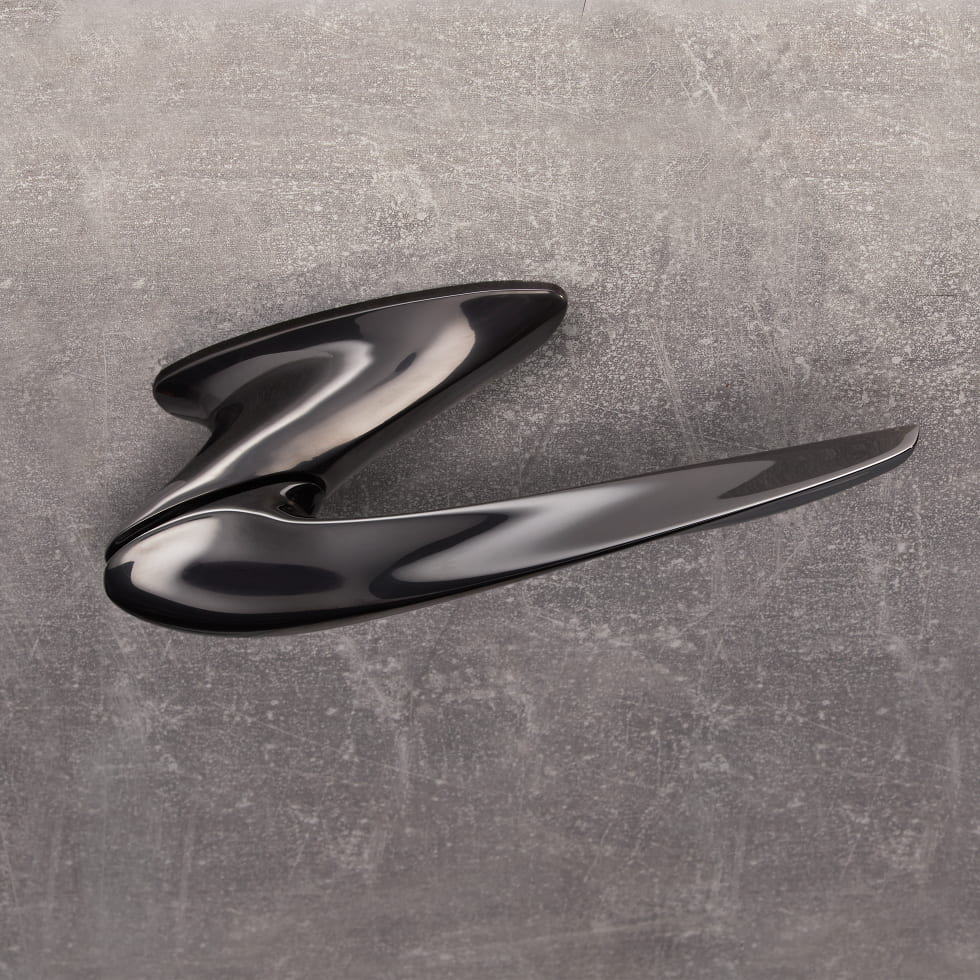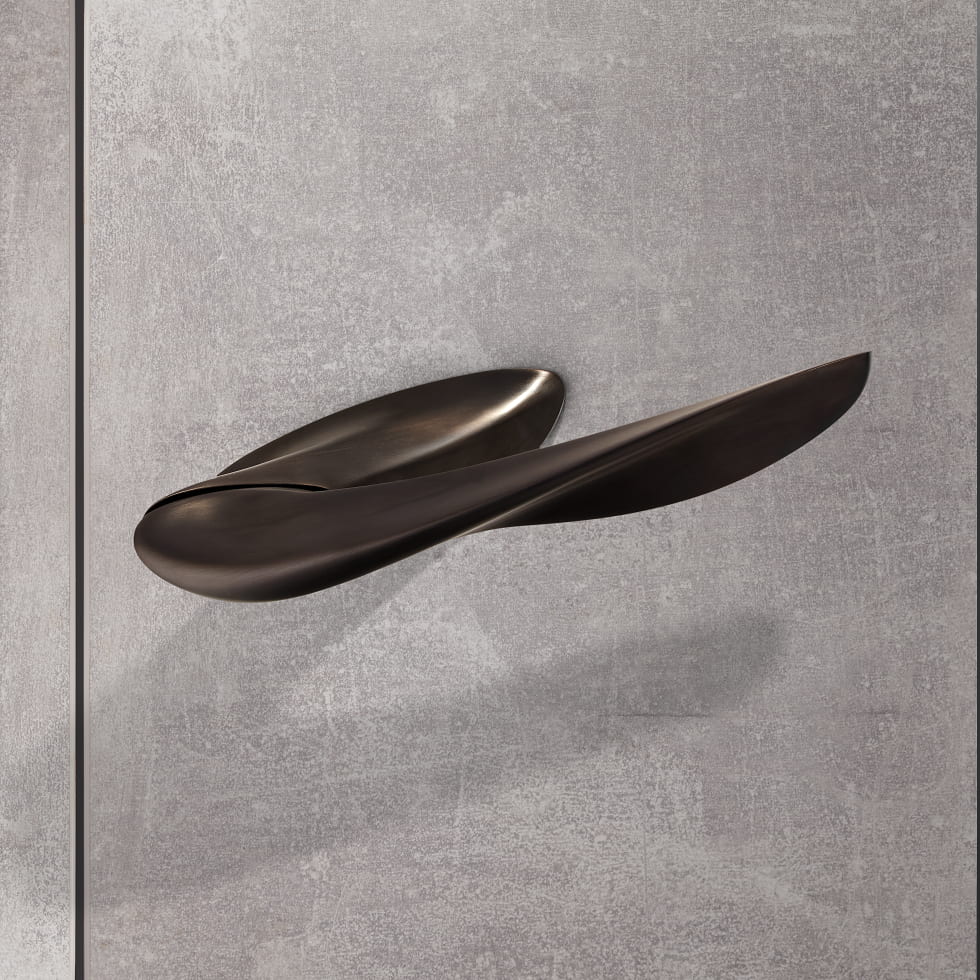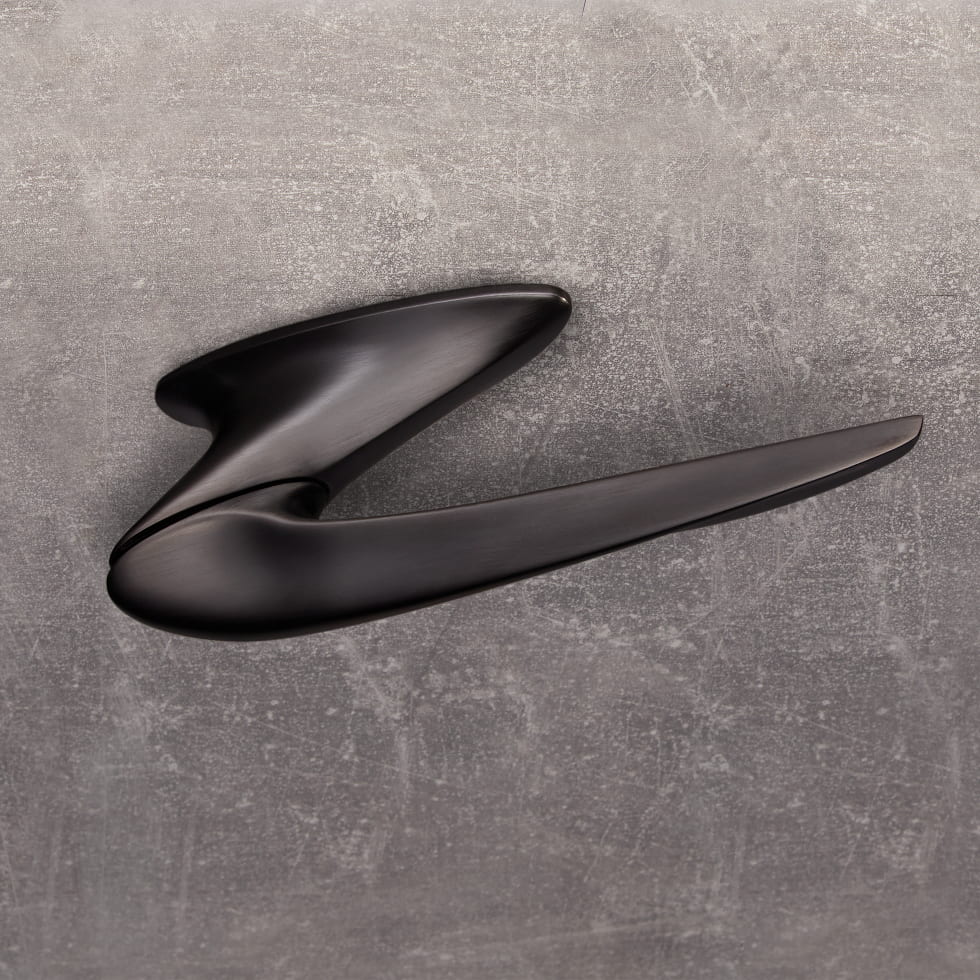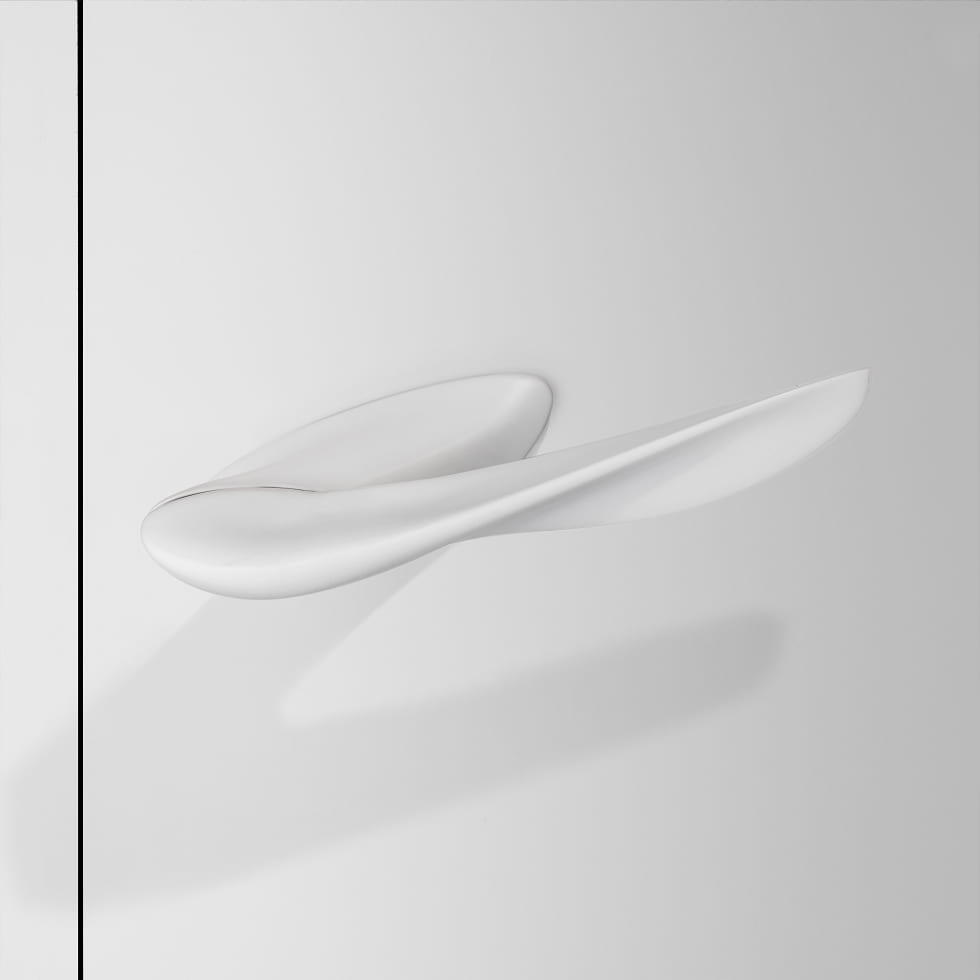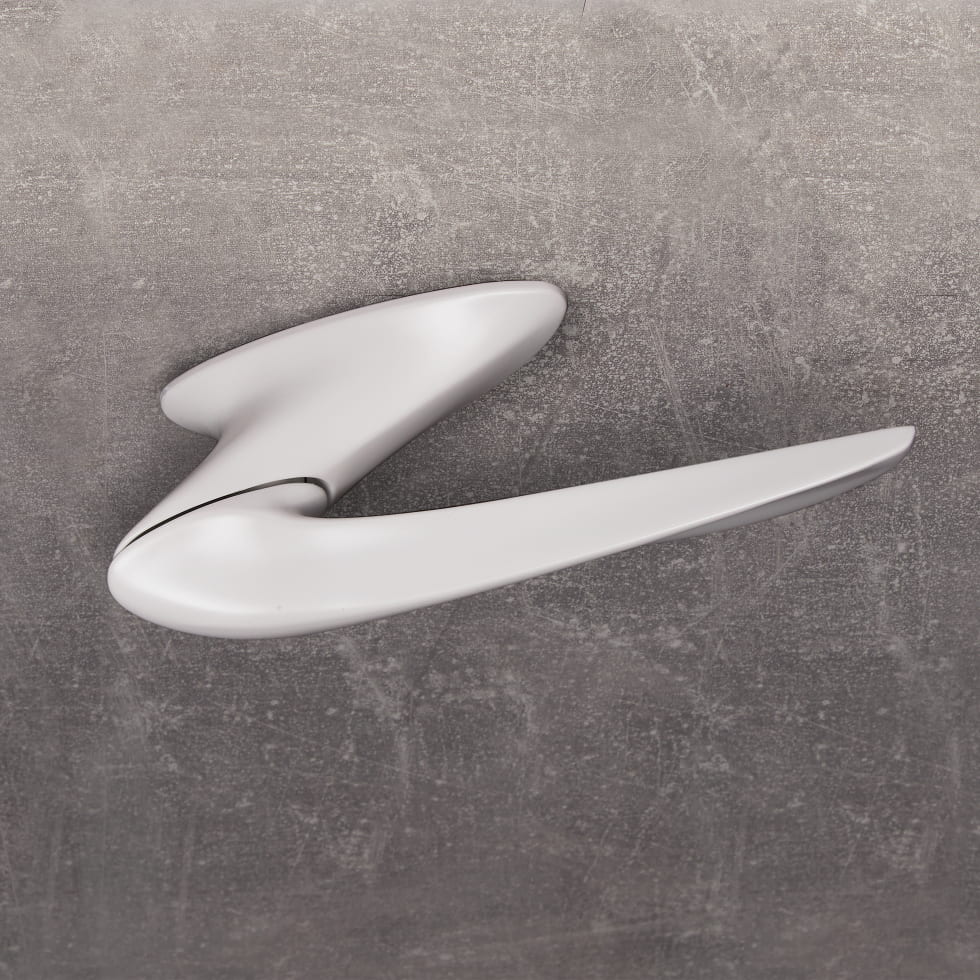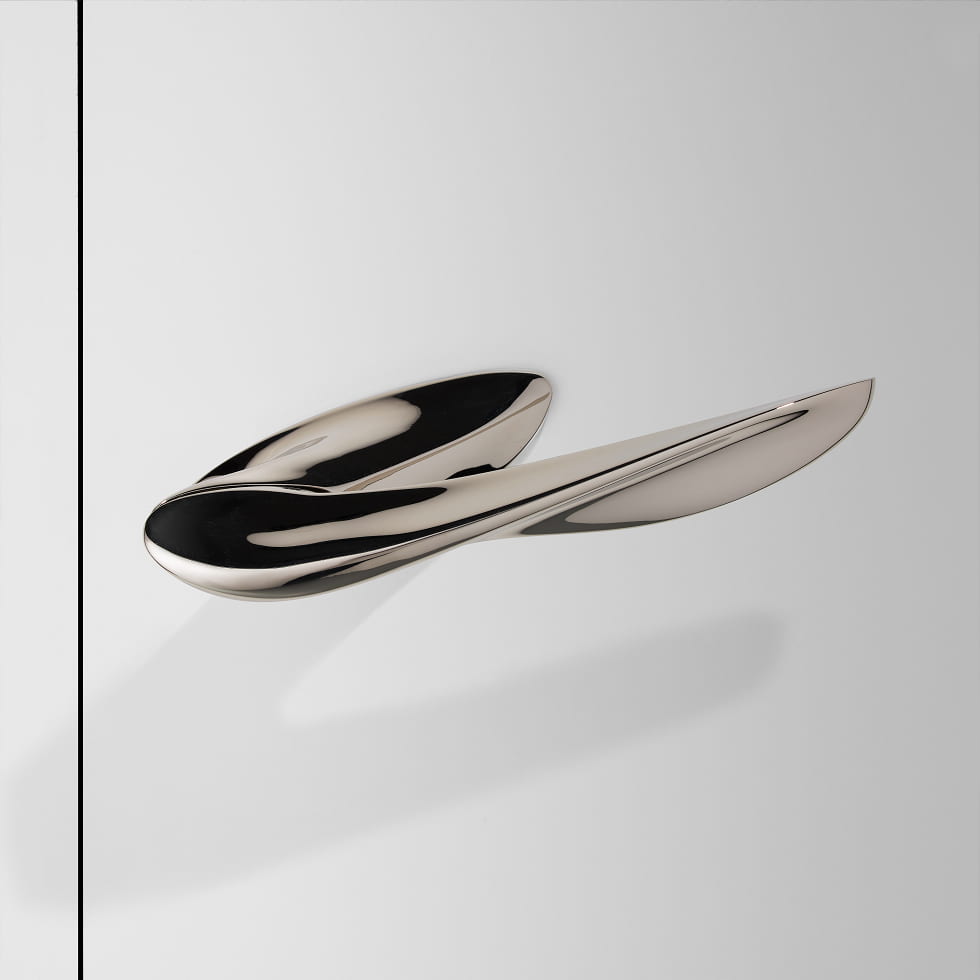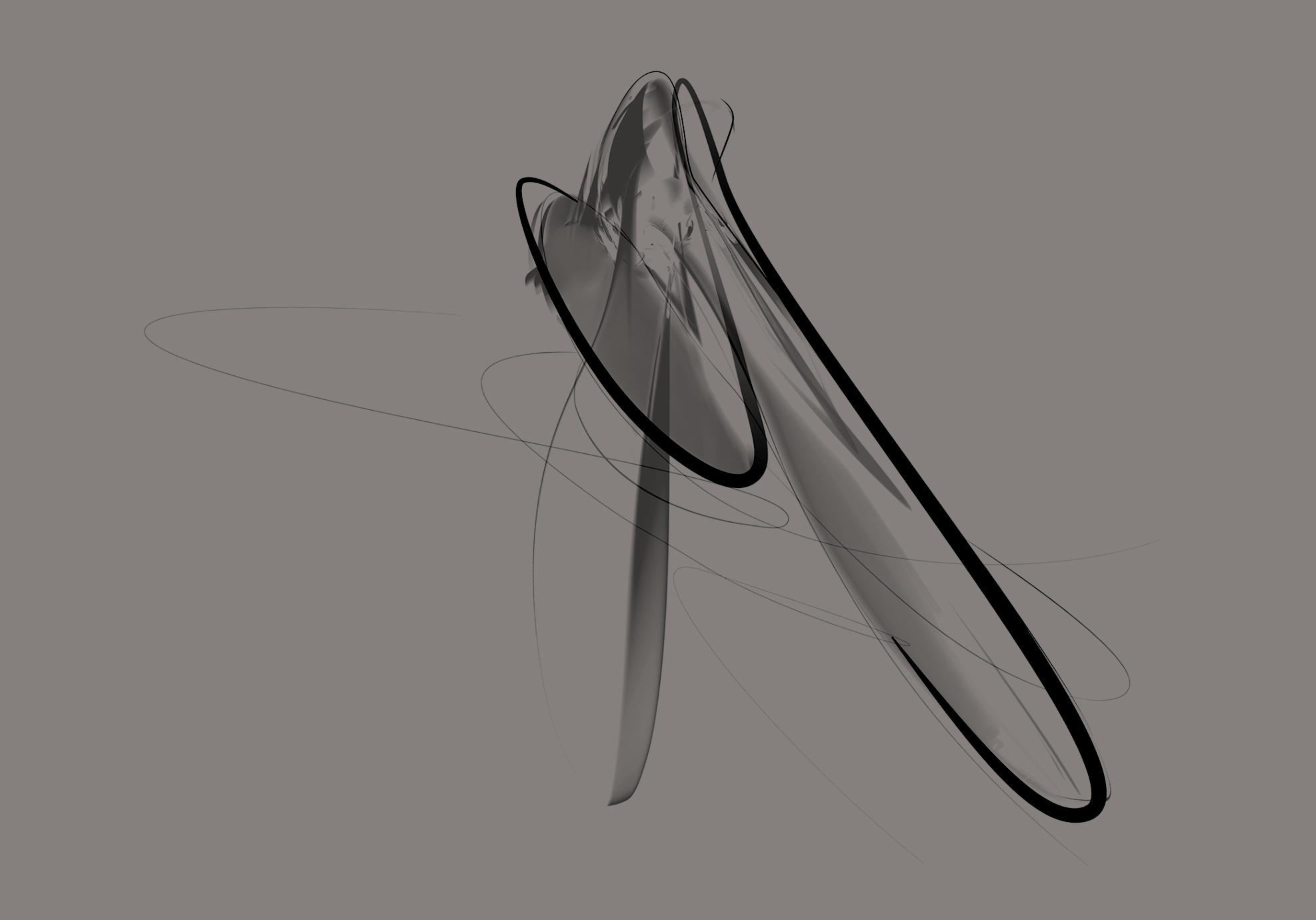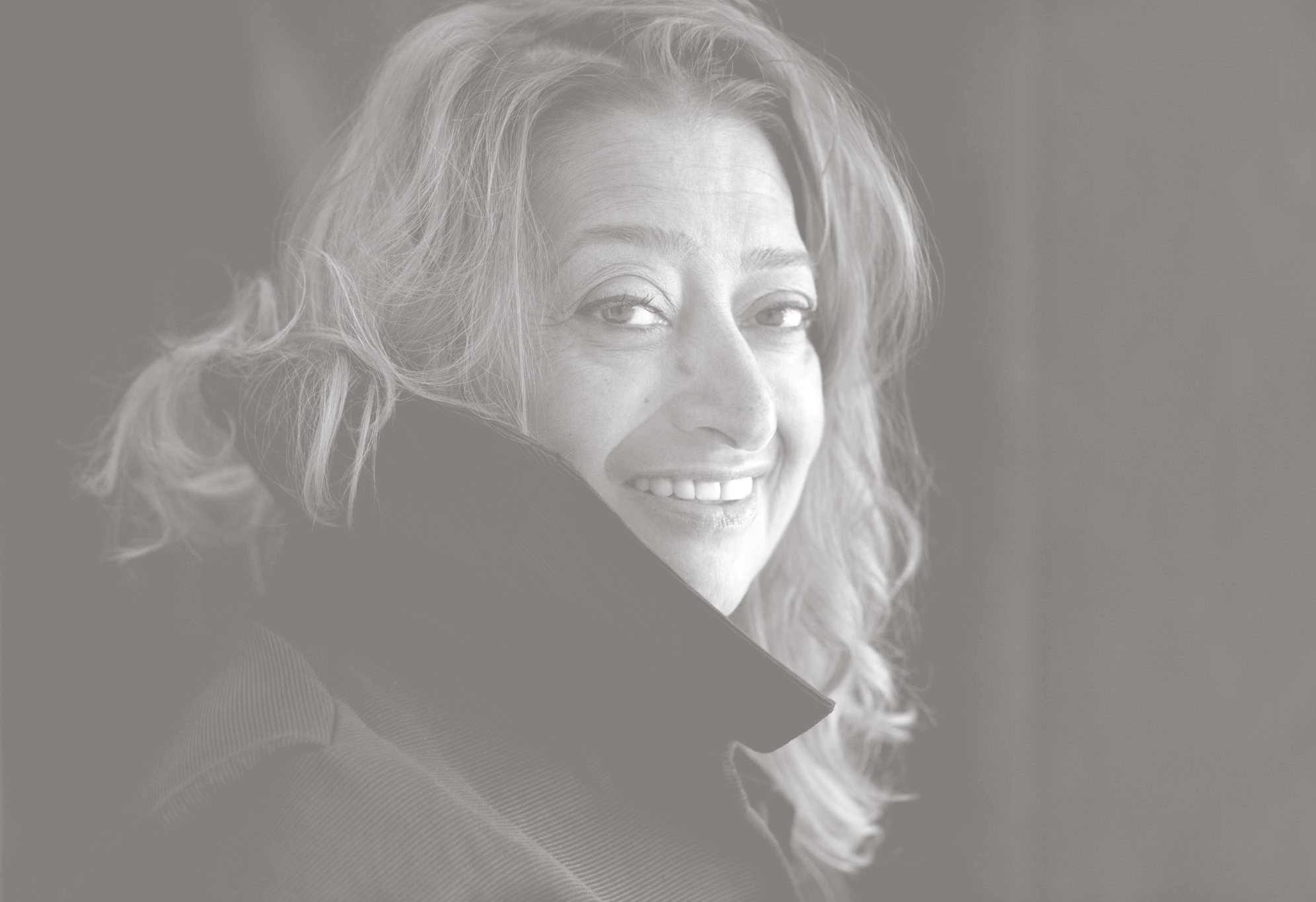 Zaha Hadid
Born in Baghdad, Iraq in 1950, Hadid studied mathematics at the American University of Beirut before moving to London in 1972 to attend the Architectural Association (AA) School where she was awarded the Diploma Prize in 1977. Hadid founded Zaha Hadid Architects in 1979 and completed their first building, the Vitra Fire Station, Germany in 1993.
Hadid taught at the AA School until 1987 and held numerous chairs and guest professorships at universities around the world including Columbia, Harvard, Yale and the University of Applied Arts in Vienna.
Hadid's outstanding contribution to architecture has been acknowledged by the world's most respected institutions including the Forbes List of the 'World's Most Powerful Women' and the Japan Art Association presenting her with the 'Praemium Imperiale'. In 2010 and 2011, Hadid's designs were awarded the Stirling Prize, one of architecture's highest accolades, by the Royal Institute of British Architects.
Zaha Hadid passed away on the 31st of March 2016, and her legacy endures within the DNA of the design studio she created.
ZAHA HADID DESIGN
ZAHA HADID DESIGN was established in 2006 by Zaha Hadid, and operates under the lead of Co-Directors Woody Yao and Maha Kutay. The design practice continues Hadid's inventive methodology and process; sharing Zaha Hadid's story and its significance within the dialogue of contemporary design.
The ZAHA HADID DESIGN portfolio encompasses 40 years of research expressed in pioneering designs for lighting, furniture and finishes. It includes commissions from a wide range of design disciplines such as fashion, jewellery, furniture pieces, interiors, exhibition, and set-design.
As well as producing acclaimed collections for their own label, ZAHA HADID DESIGN has successfully collaborated with the world's most respected and iconic brands to create exceptional limited-edition pieces.
Their timeless and elegant designs convey their virtuosity with fluid geometries and ensures their preeminent position within the design world.