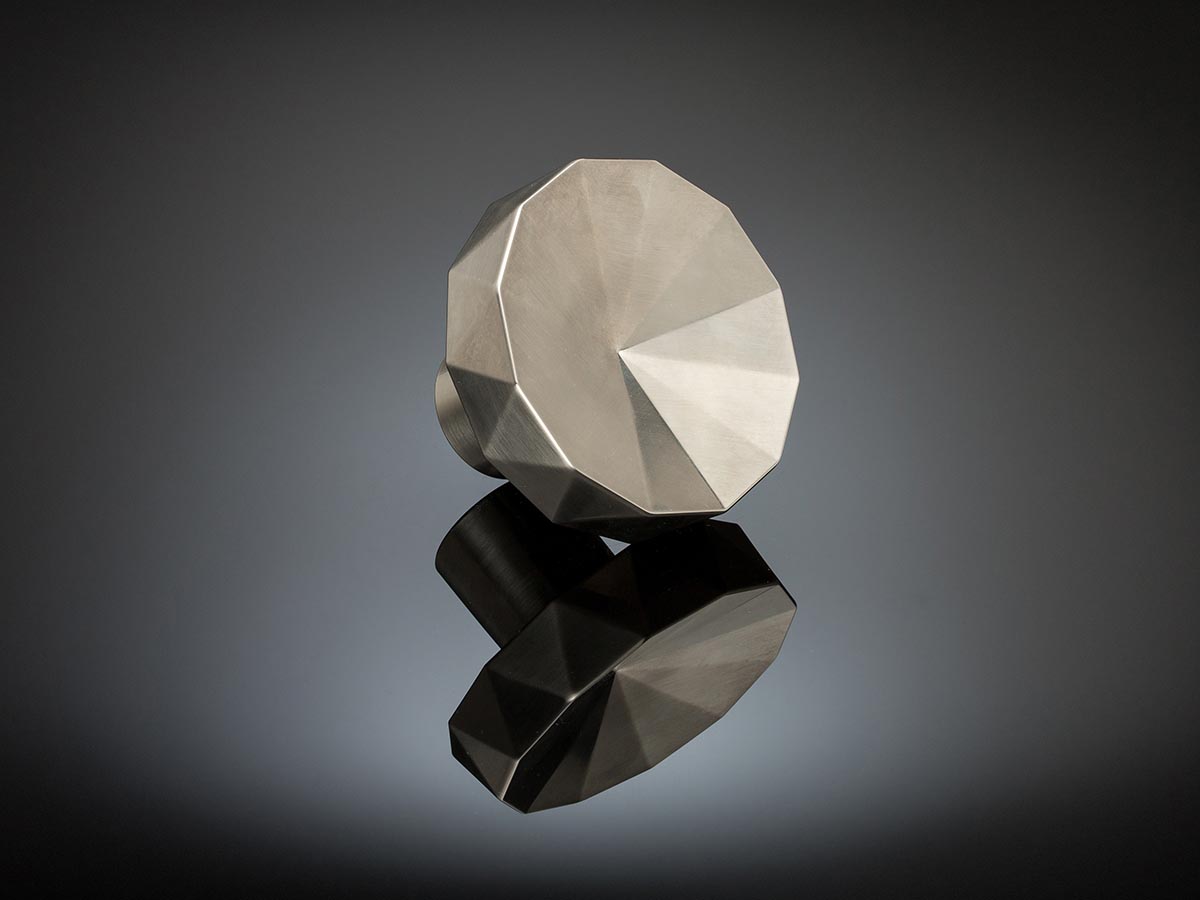 Mike Stiff of architect Stiff + Trevillion designed this faceted door knob for its Queens Apartment building in London. The knob subtly echoes the Art Deco nature of the original building, and is used on every apartment front door.
Check your wish list
0
Width : 100 mm
Length : 70 mm
Finish : Available in all izé finishes.
Download PDF
Related products