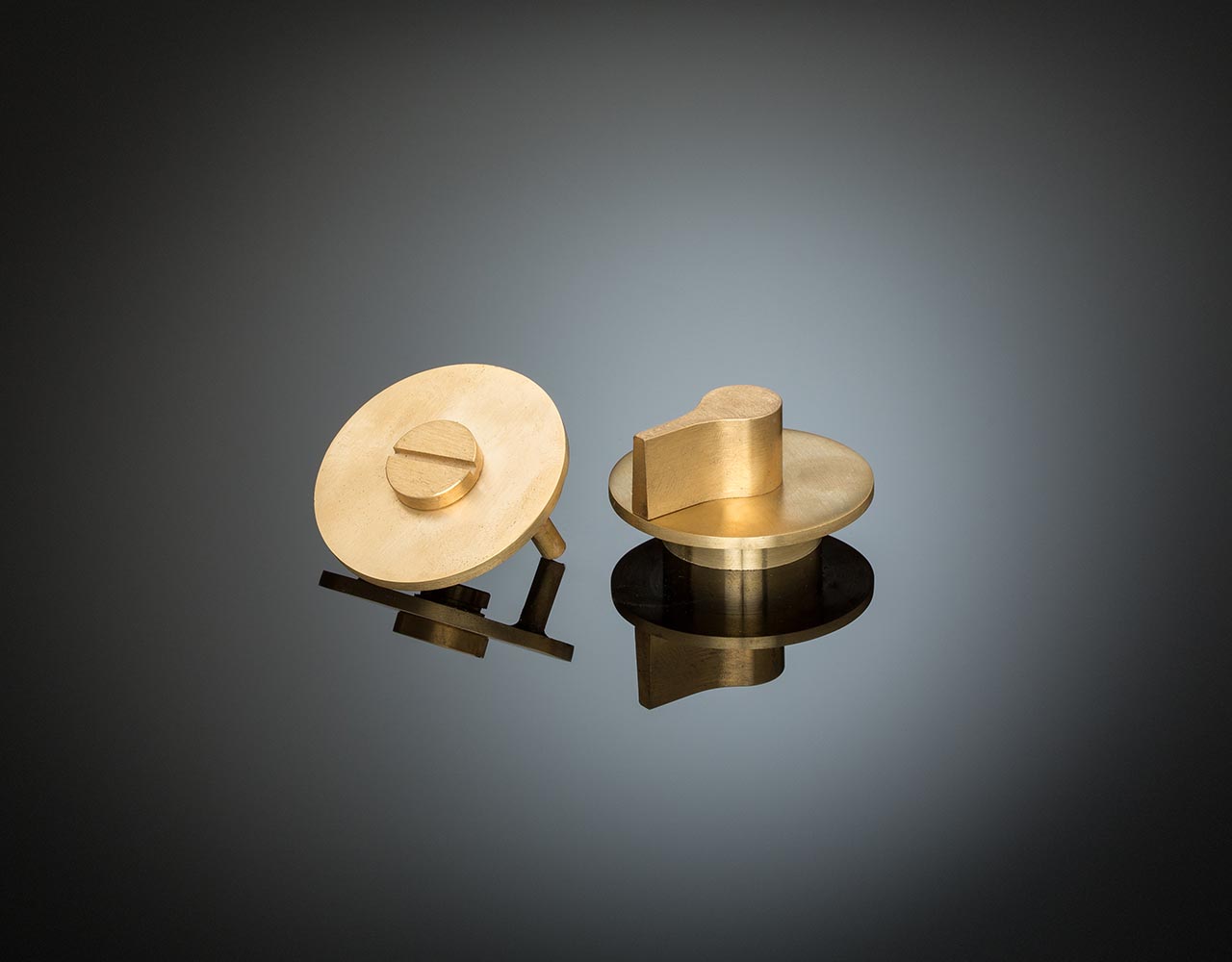 This bathroom door turn, inspired by the consummate Italian designer Giò Ponti, is an essential complement to lever handles and other elements in a project where every element of the ironmongery needs to be just right. Its simple but elegant design works particularly well with lever handle GPLo2 and window handle GPW02. Like all Izé luxury hardware, the door turn is available in all the Izé finishes.
Check your wish list
0
Length : 35 mm
Projection : 32 mm
Rose diameter : 50 mm
Finish : Available in all izé finishes.
Download PDF
Related products