Farnsworth Lever Handle
Ludwing Mies van der Rohe
Architectural ironmongery specialist izé is delighted to be able to offer specifiers the Mies Farnsworth lever handle. Taken from the design that Mies van der Rohe used on his Farnsworth House and made by us under licence, this is the first time that these handles have been commercially available.
This is immensely exciting because of the importance of the Farnsworth House, recognised as one of the defining masterpieces of the International style of architecture. The handle has a curious and exciting history. It was the result of the influences, in both directions, of Mies and Philip Johnson on each other.
Mies and Johnson were in close contact, with Mies taking great interest in Johnson's Glass House, appraising, for example, details of the underfloor heating. When Mies was looking for a front door handle for Farnsworth, his colleague Myron Goldsmith wrote to Johnson, saying 'Mies said that you had good ones on your house. Would you please tell us where they can be obtained.'
Johnson wrote back: 'Tell Mies I stole them from him! The lever handles that Mies saw at my house were based on a design of his that I first on my first apartment here in 1930. They are currently available at Ostrander & Eshleman Inc.'
Not surprisingly, the handle is a beautiful object, both functional and elegant, moving from a circular to a flat section as it curves away from the rose.
This is not the first Mies-influenced design that izé has been able to offer. In association with architect and historian Jack Self, we created the ironmongery designs for Mies' unbuilt tower in Mansion House Square, London.
The Farnsworth lever is 130mm long and projects 50mm with the rose. The rose is 50mm in diameter.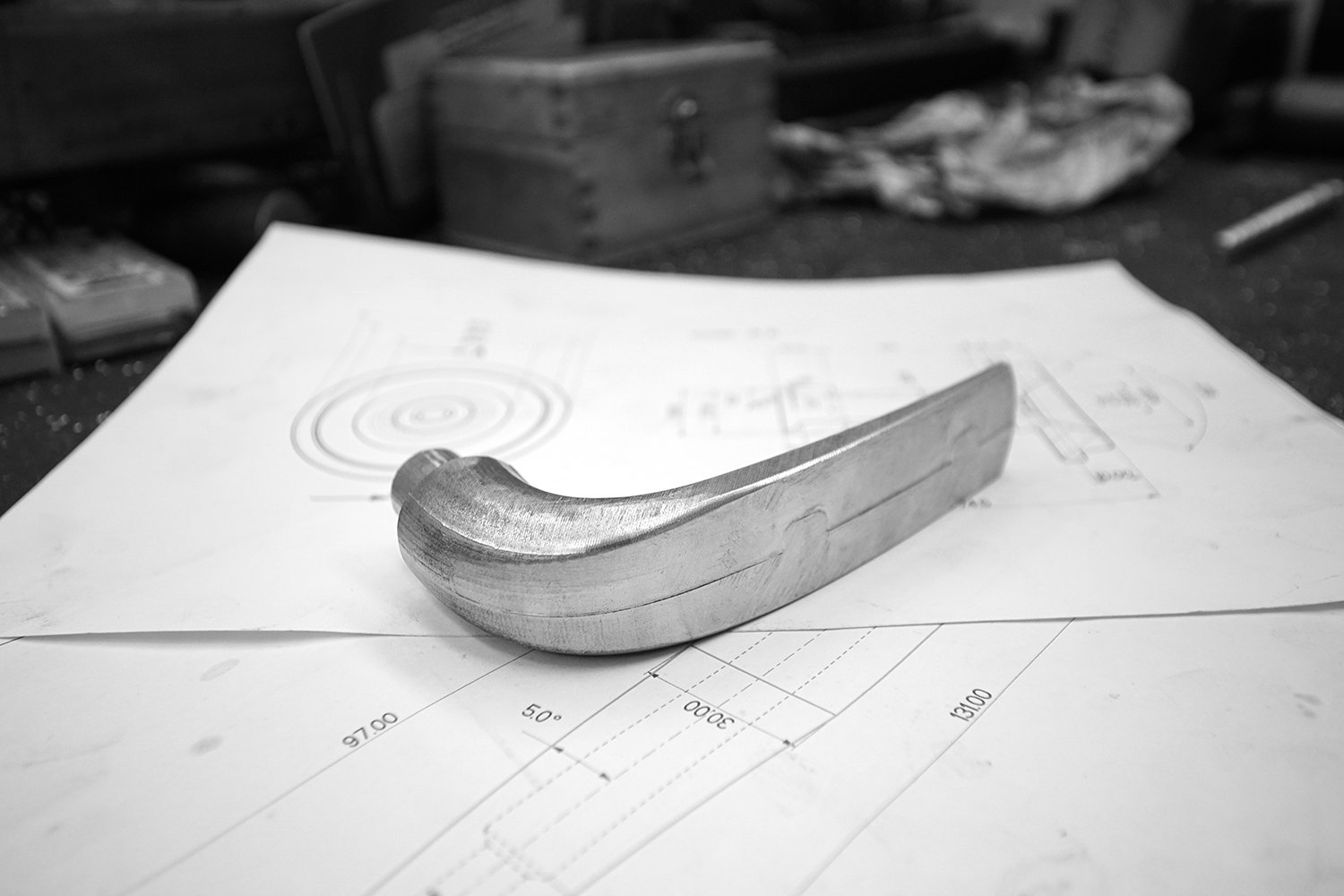 First prototype of the handle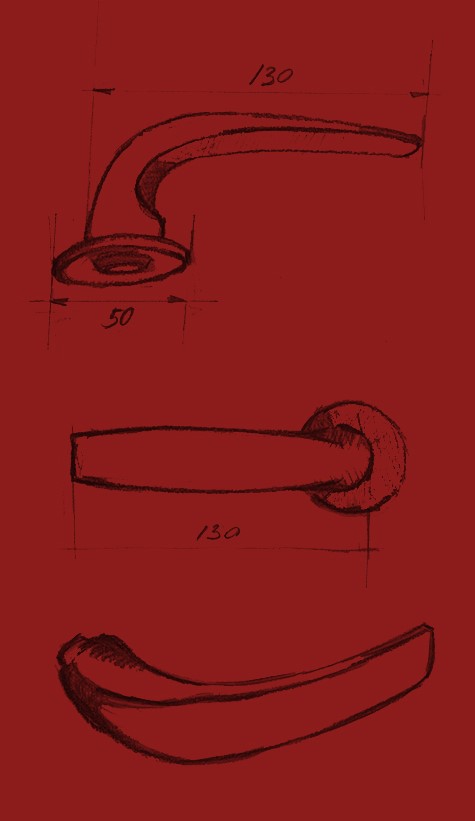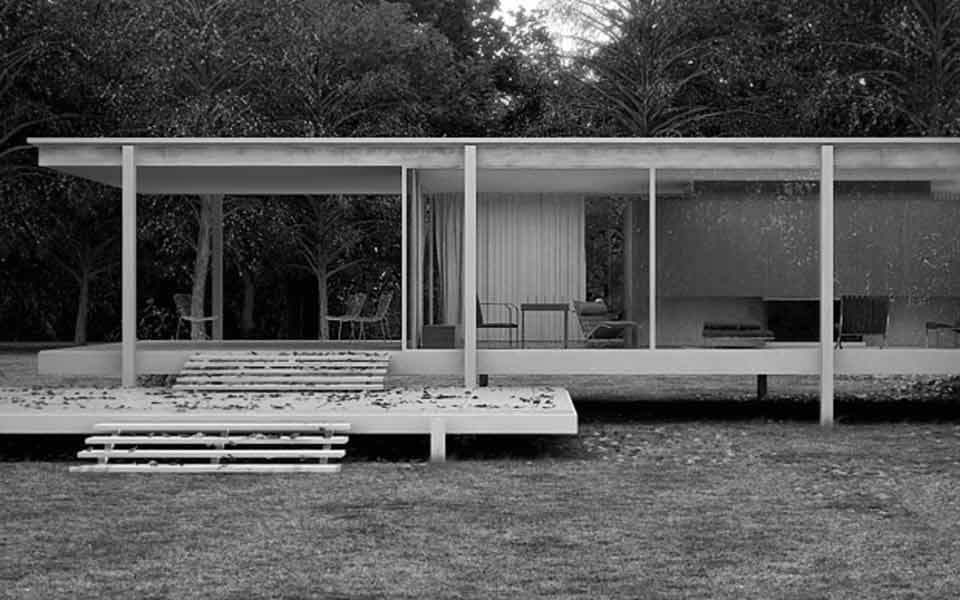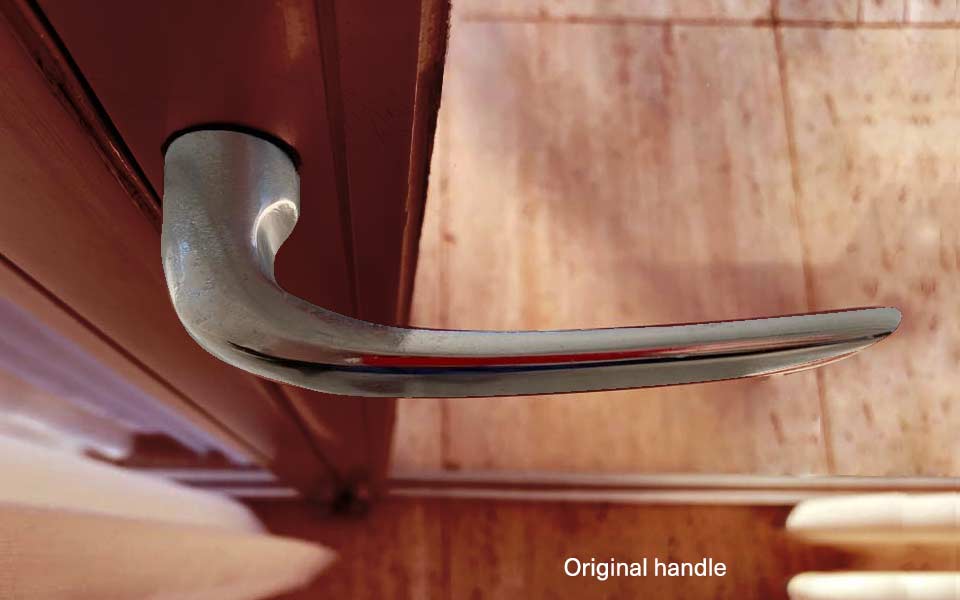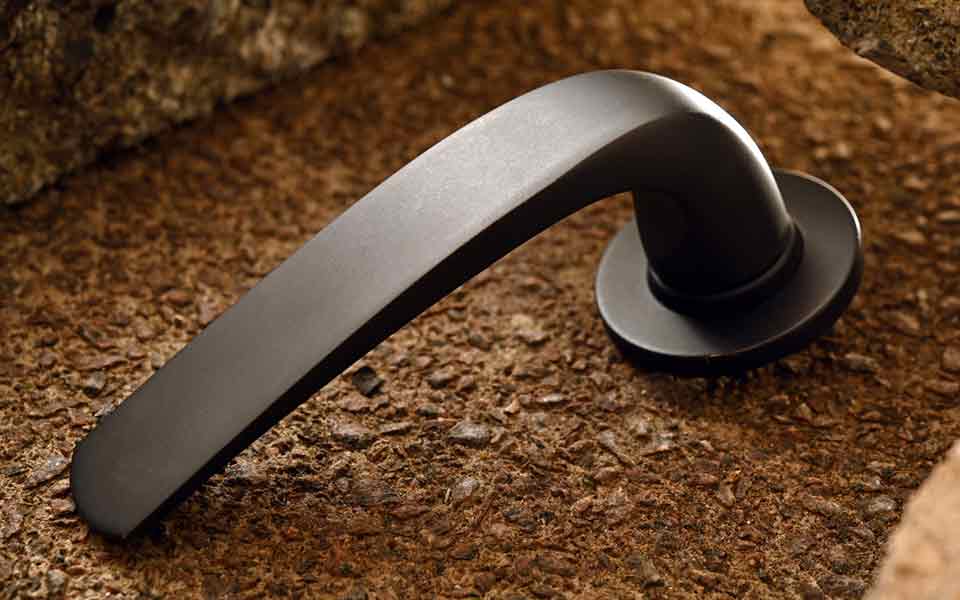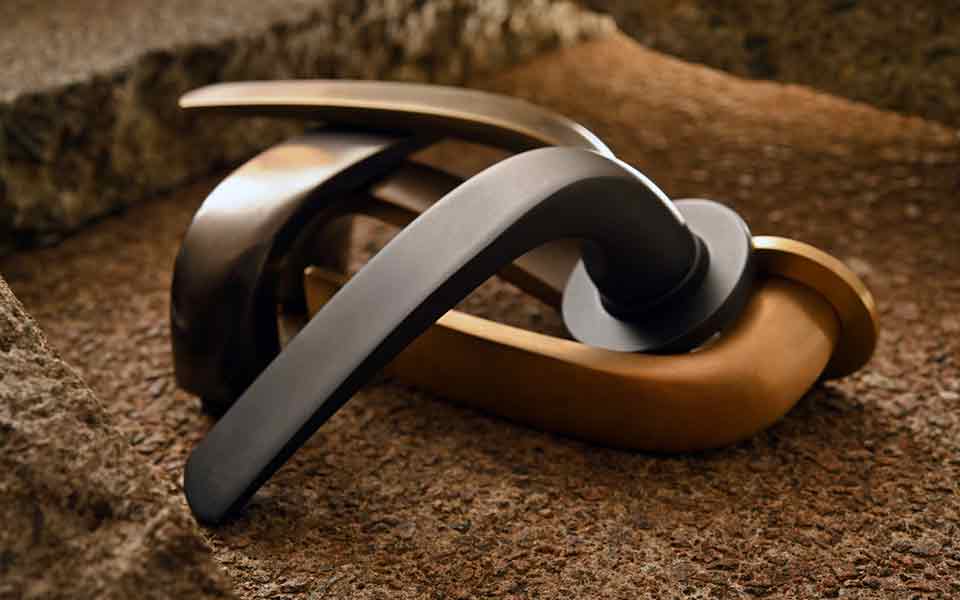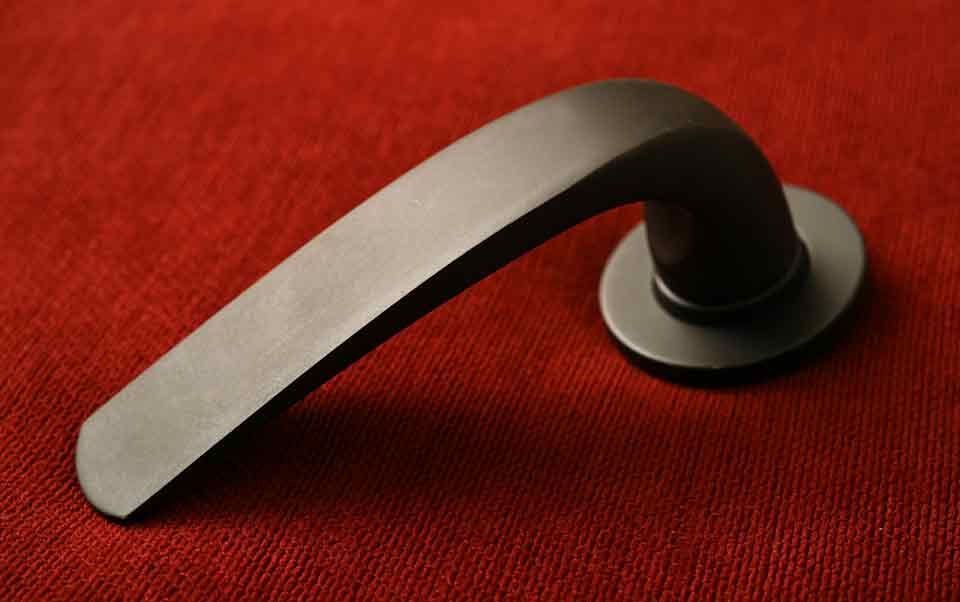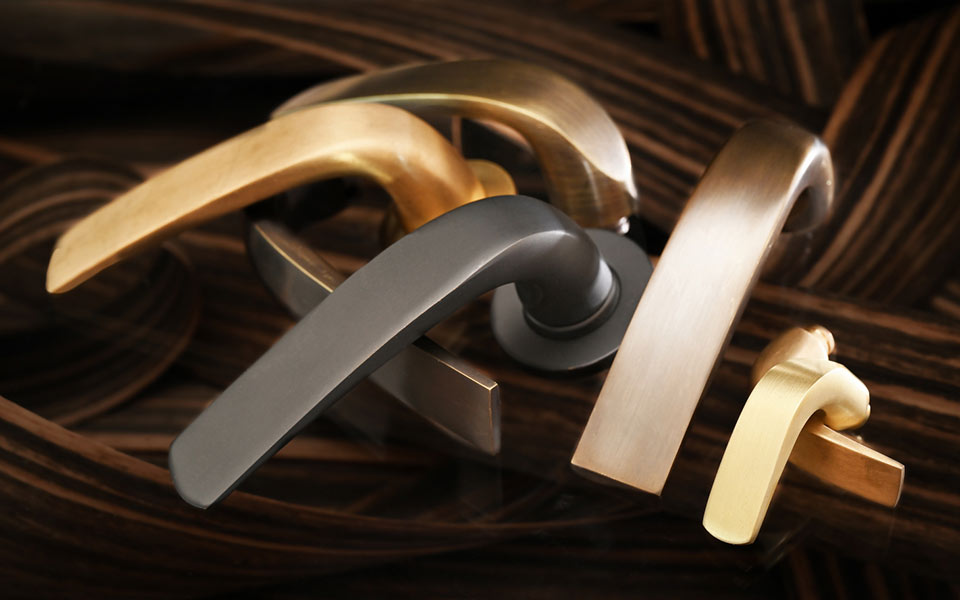 Farnsworth House
For a building of such world architectural significance, the Farnsworth House is surprisingly small. Ludwig Mies van der Rohe designed this retreat for Edith Farnsworth between 1945 and 1951. Set in a 24ha rural estate, the steel and glass pavilion, was intended as a place of escape where the eminent nephrologist could play the violin, translate poetry and enjoy nature.
The house consists of one room, with bathing and cooking facilities at the centre, and a total area of 140m2. The most obvious distinguishing feature is the floor-to ceiling glazing, with a really slender frame. This is coupled with floating floors, including a terrace that provides a transition between the living area and the grounds.
Revolutionary in its time, the house is still a bold and imaginative statement, a completely different idea of home from the traditional retreat from the external world.
Keen to learn more? We can recommend Broken Glass: Mies van der Rohe, Edith Farnsworth, and the Fight Over a Modernist Masterpiece by Alex Beam