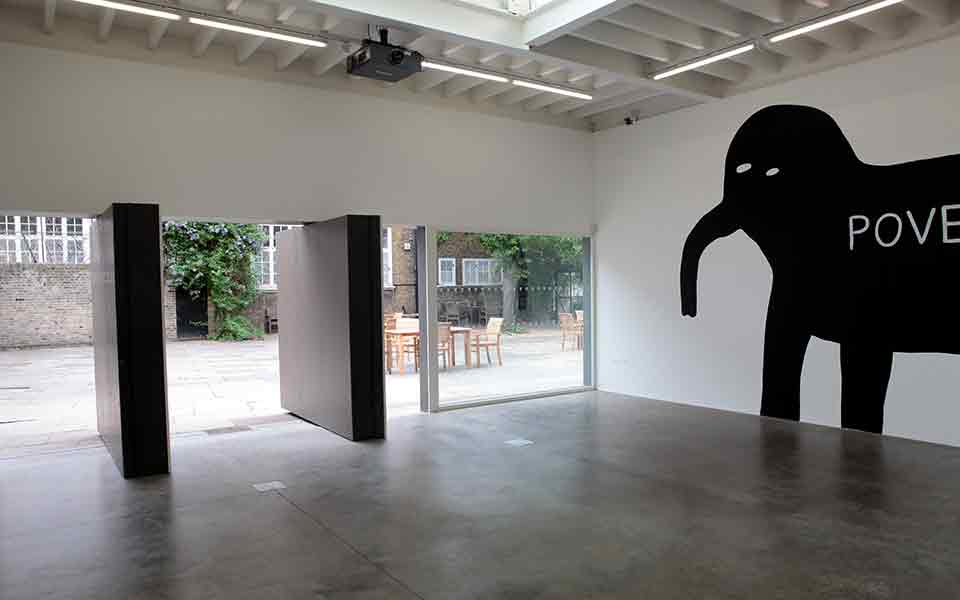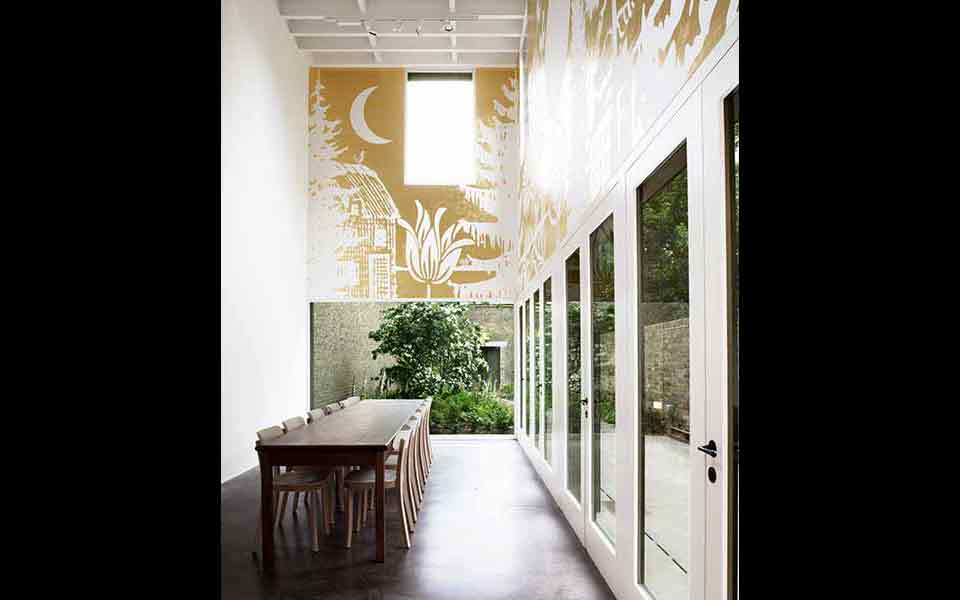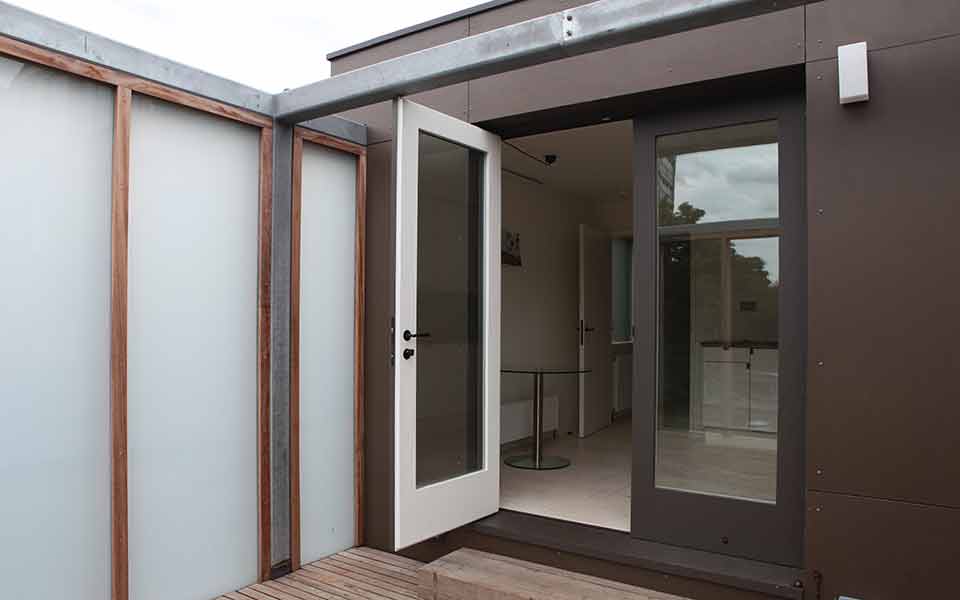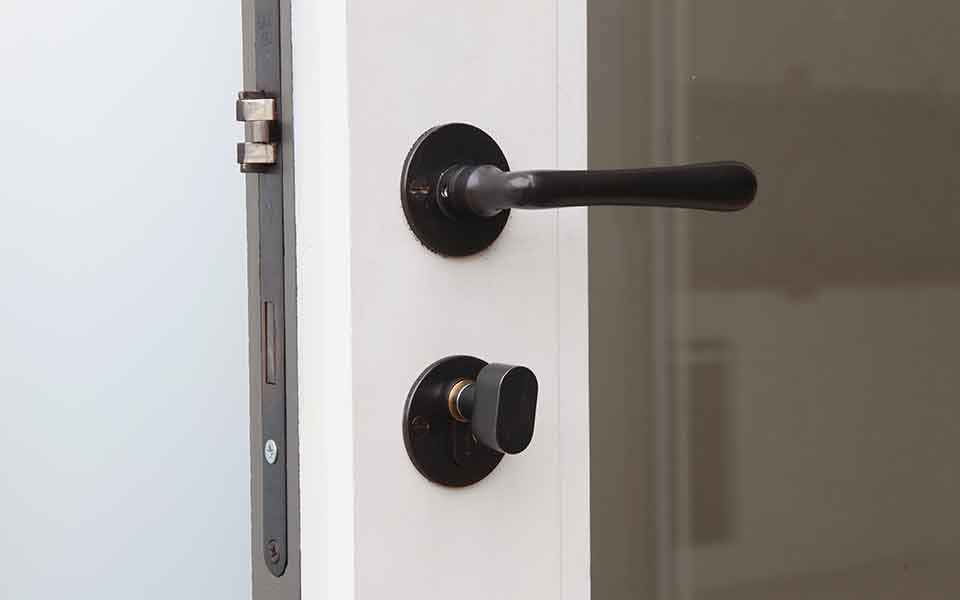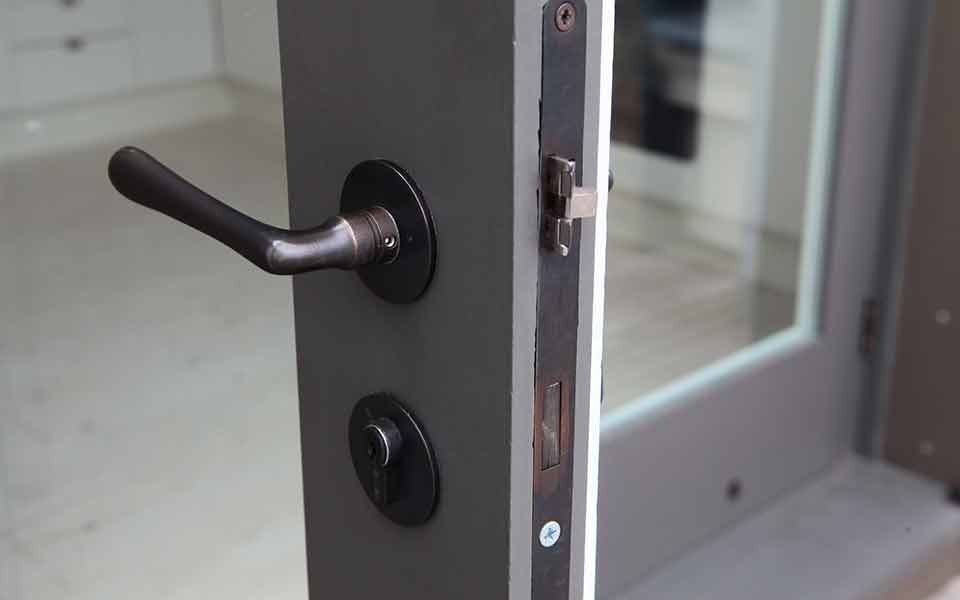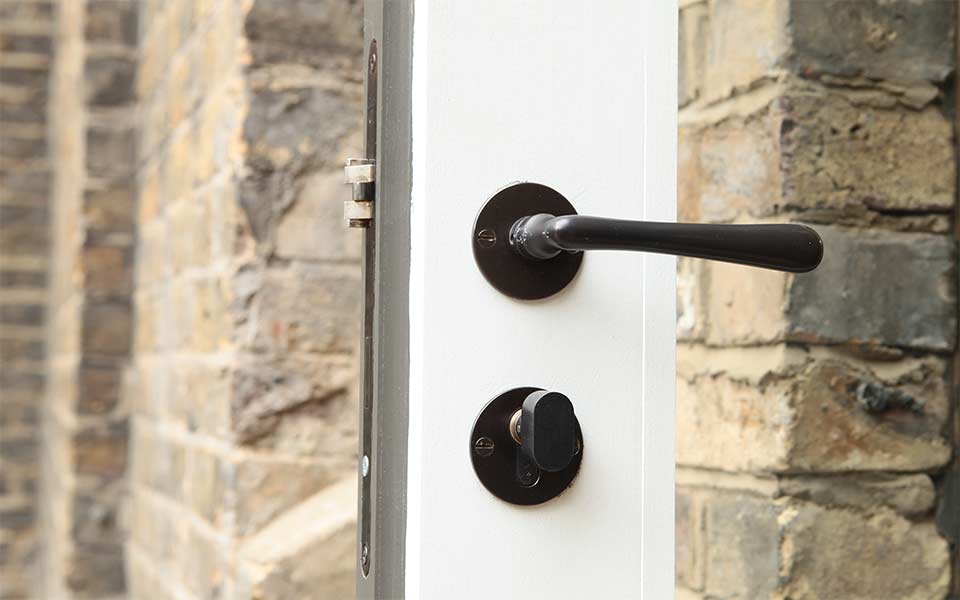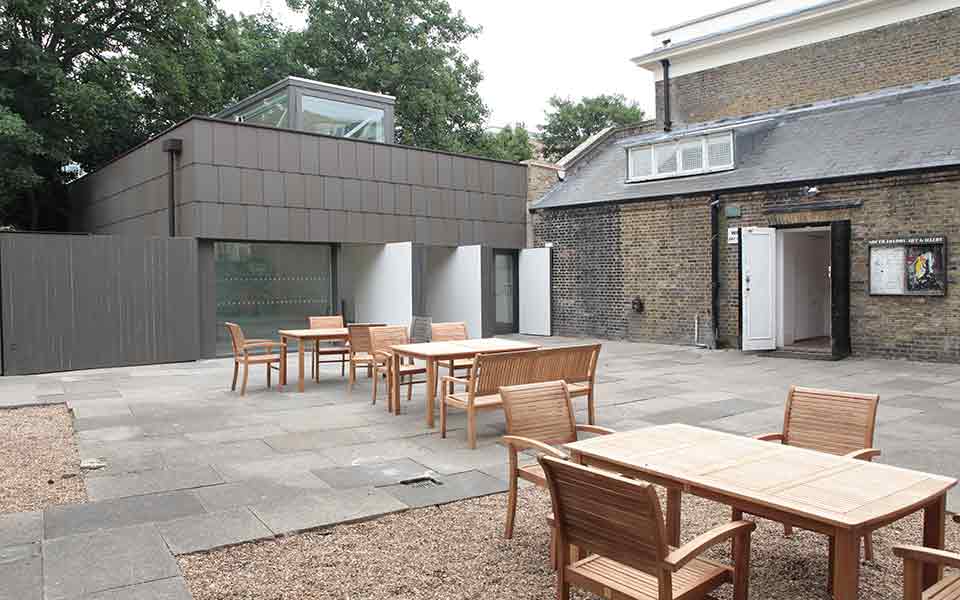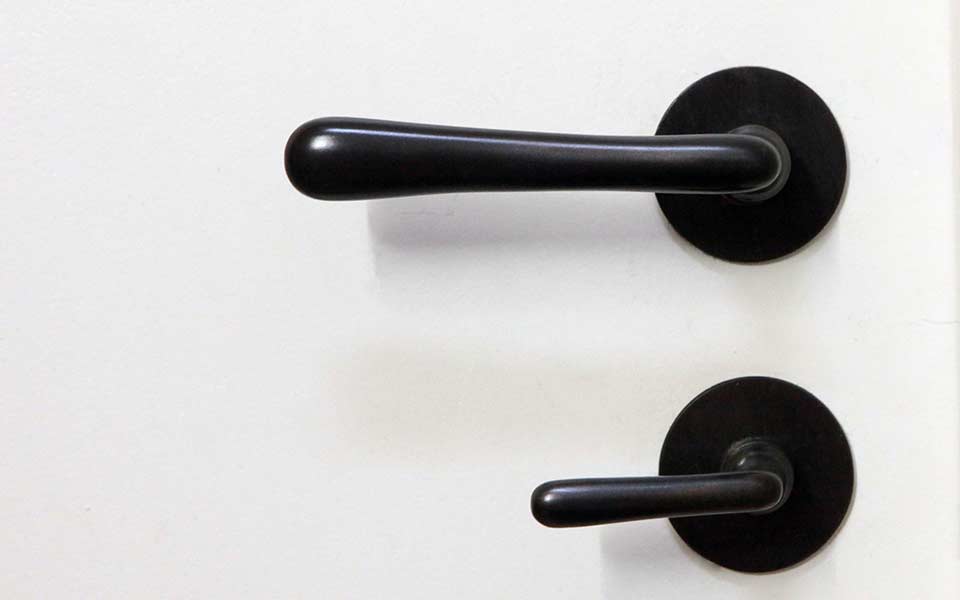 South London Gallery
6a Architects
6a Architects designed the expansion of the South London Gallery in 2010, transforming it from a singular gallery interior into an expanded sequence of interior and exterior spaces hosting a range of different functions simultaneously.
The neighbouring derelict house at No. 67 has been refurbished to create a café on the ground floor, exhibition spaces above and a flat for an artist-in-residence on the second floor. The new spaces follow the arrangement of the original but the architectural language is abstracted and reduced to create a ghost-like image of the former house.
Behind the house, a three-storey extension has been built to create a double height room leading back to the gallery and through the new Fox Garden to the Clore Education Studio.
Given the practice's interest in embodying historic memory in contemporary interpretations, it was highly appropriate that it chose to use izé's Budapest handles and bathroom signs, designed by architect and design critic Edwin Heathcote with a simple elegance that is both of today and carries echoes of earlier times.
Time Out magazine described the South London Gallery in 2018 as 'still one of the city's coolest contemporary art venues'. We can't disagree.