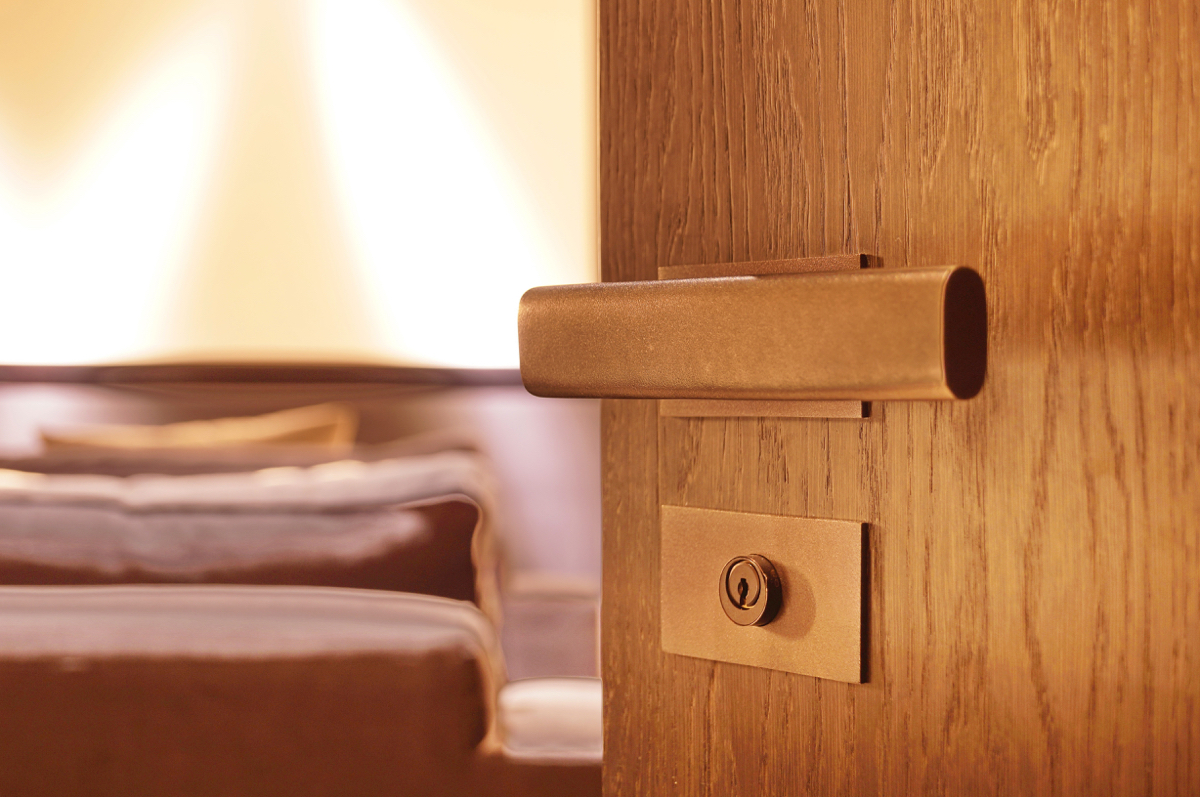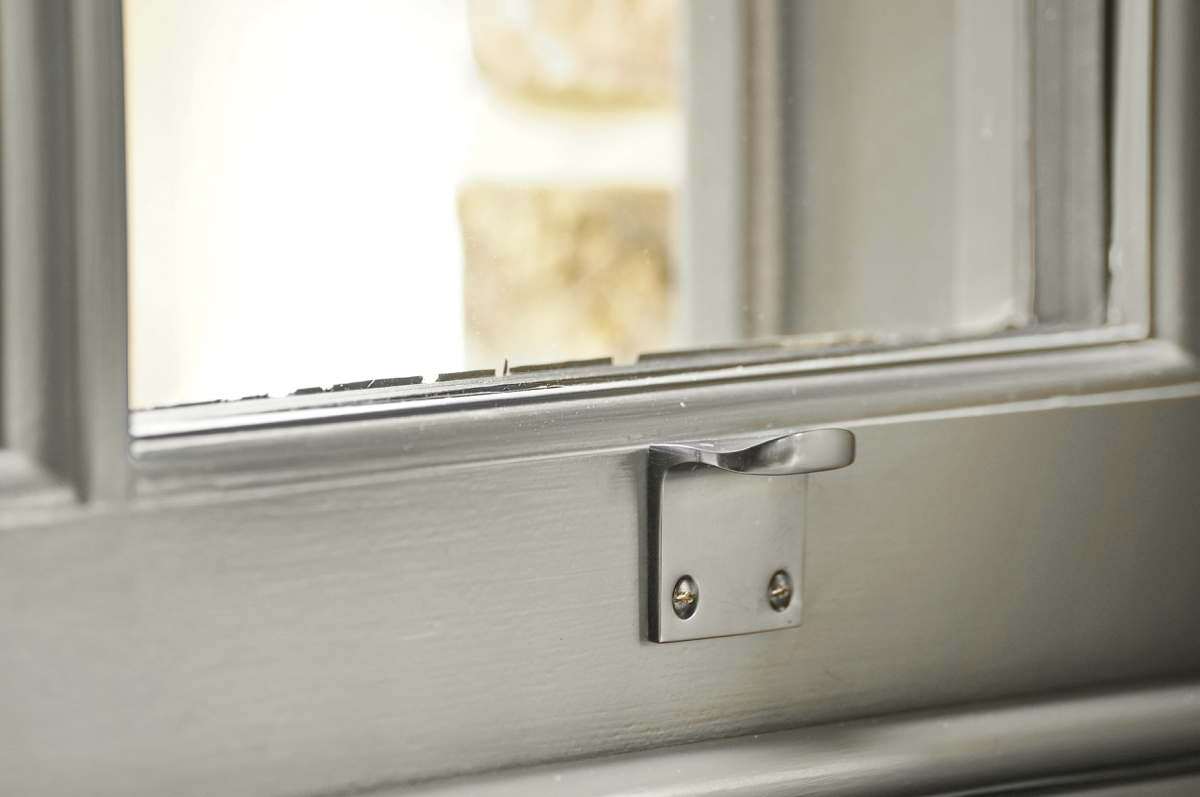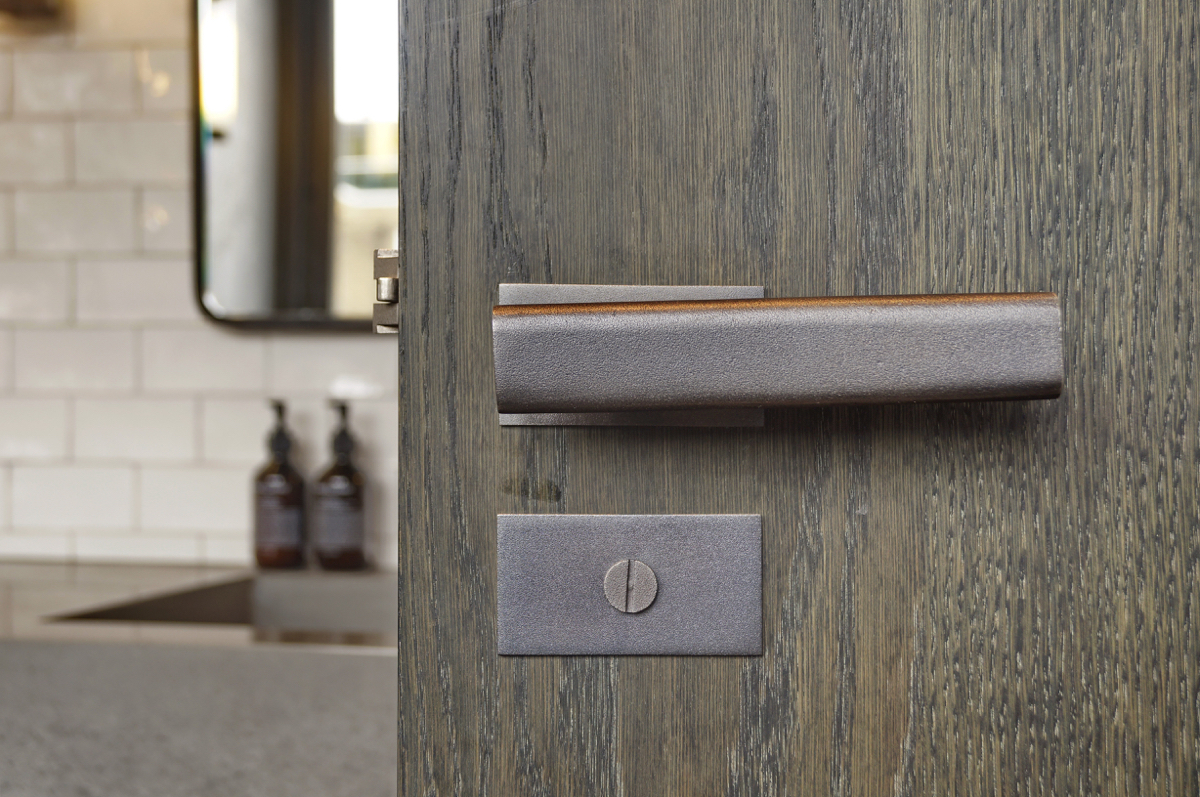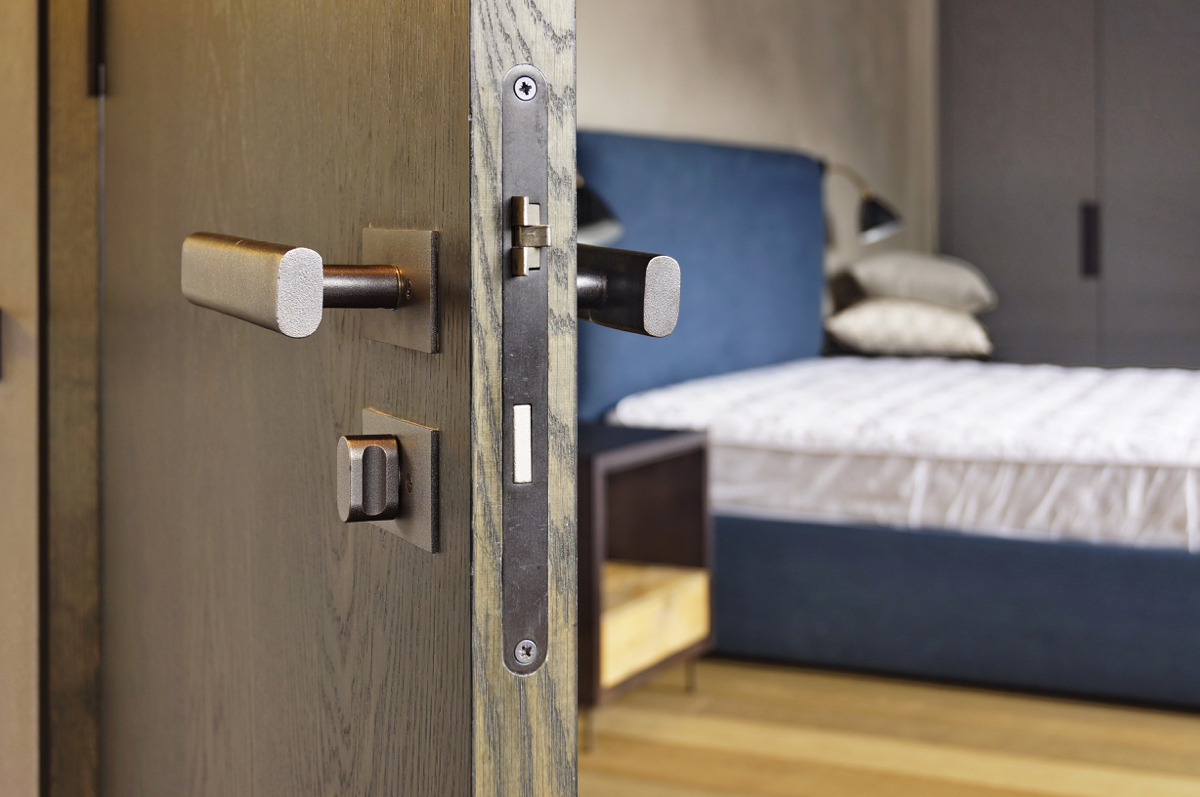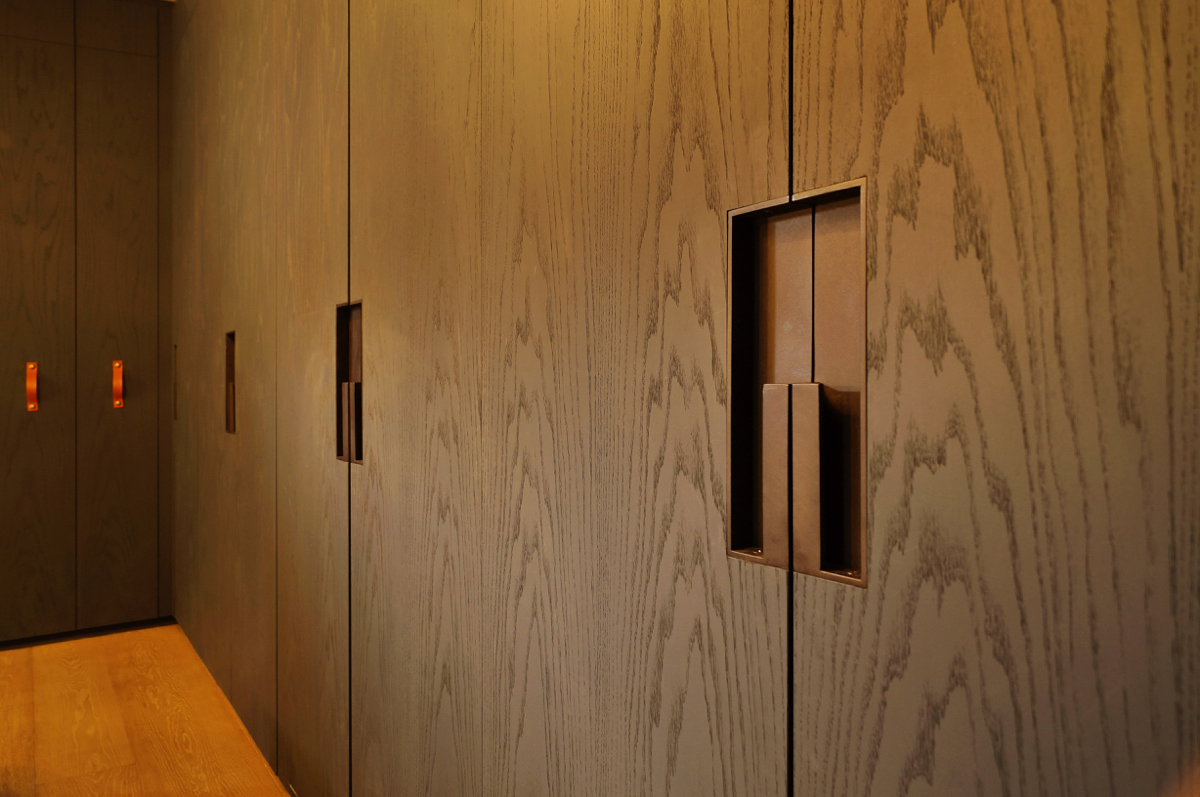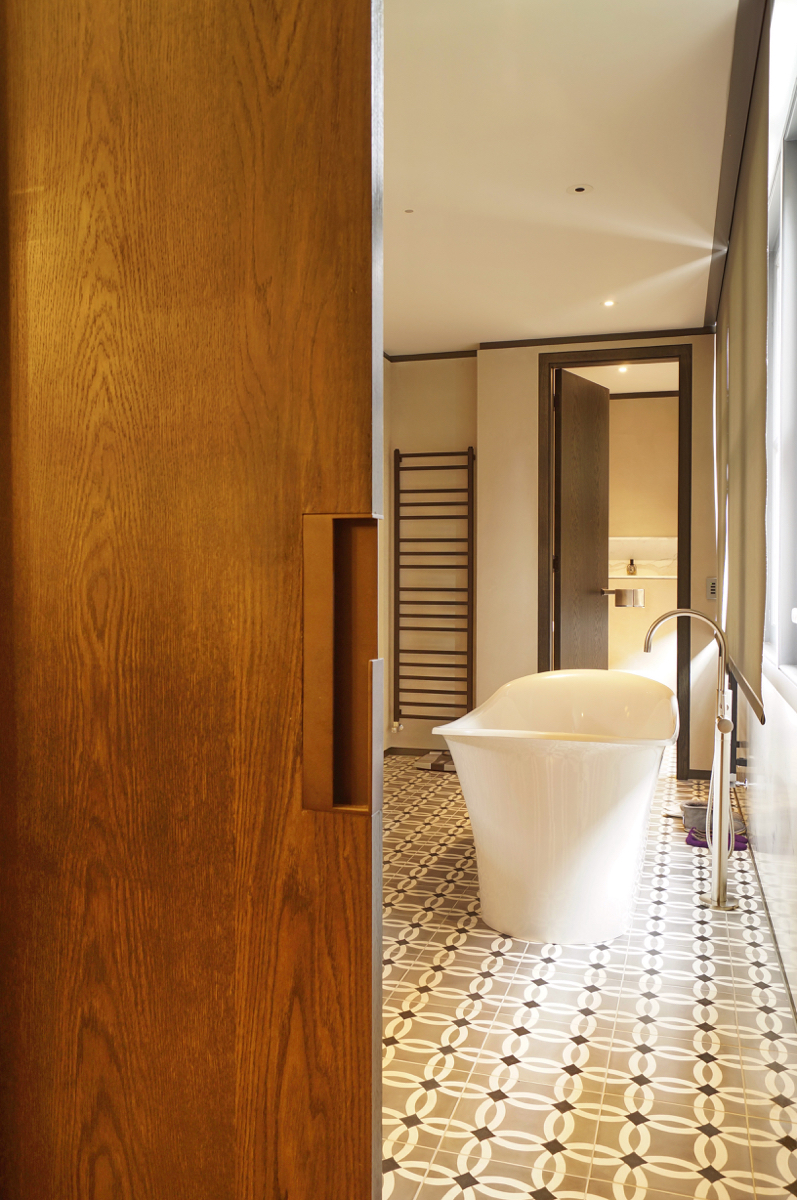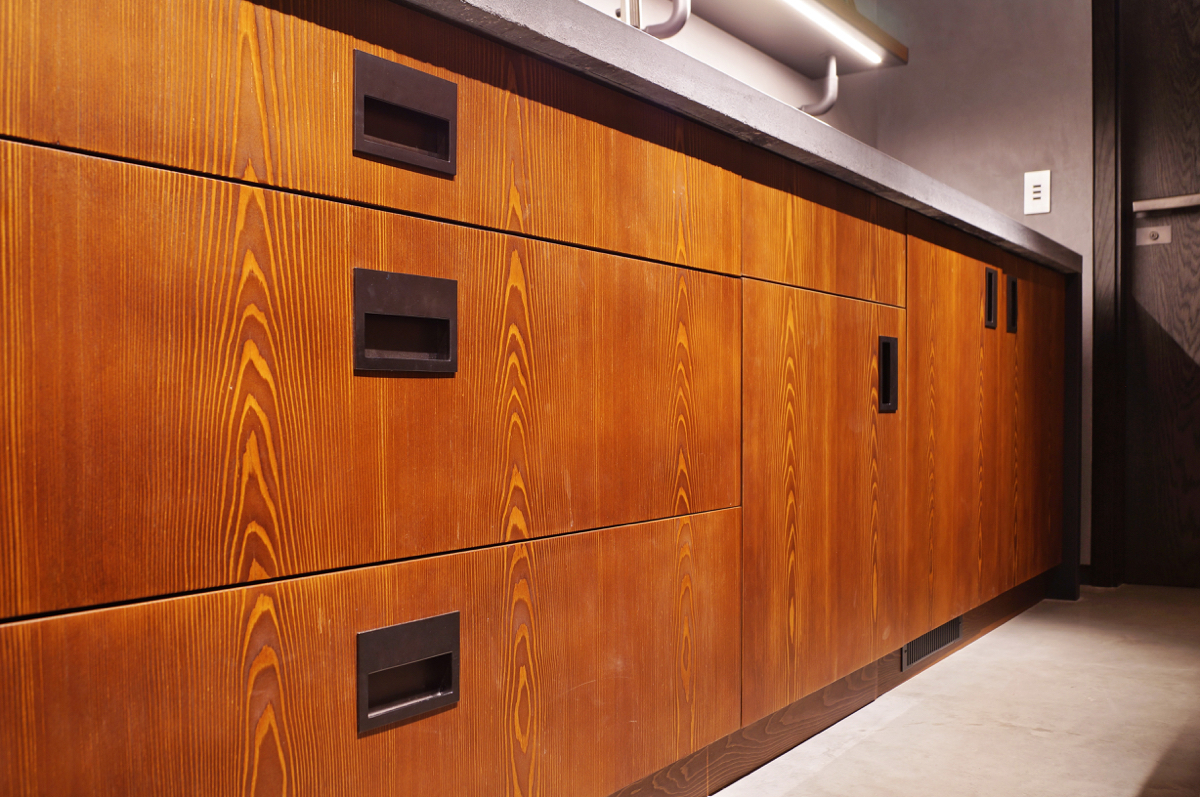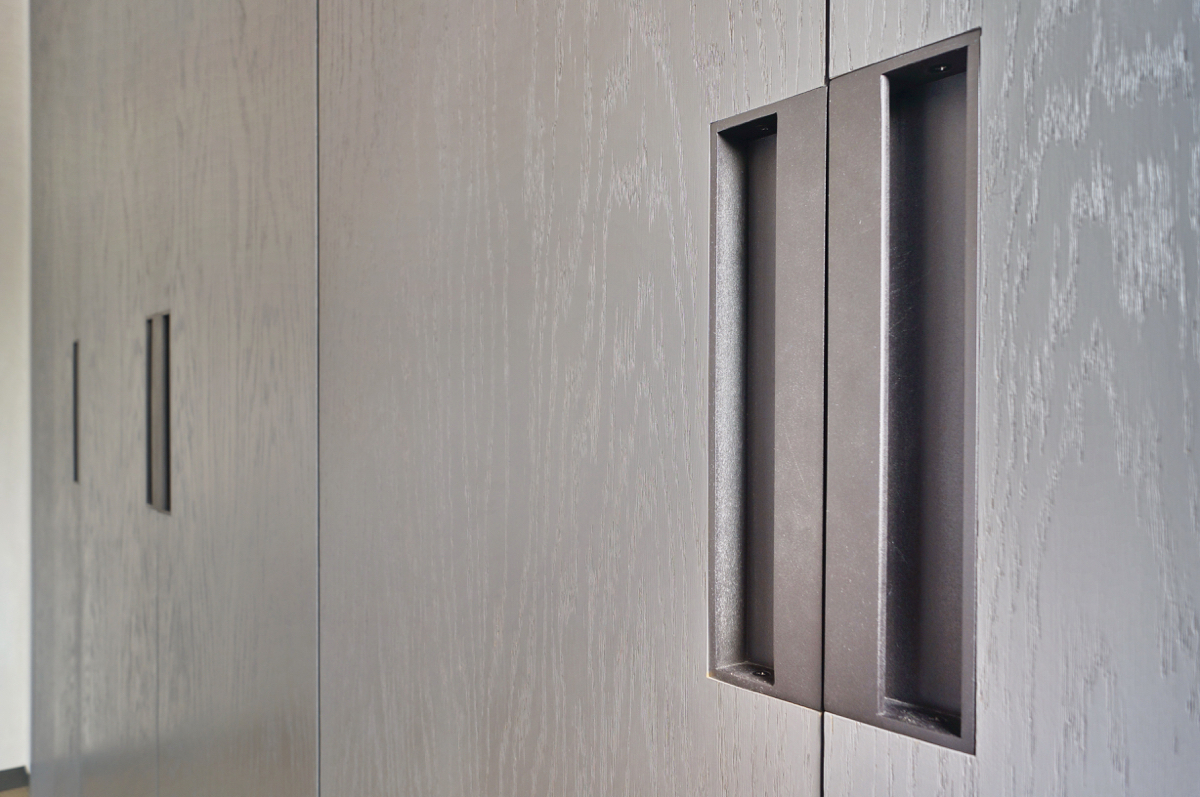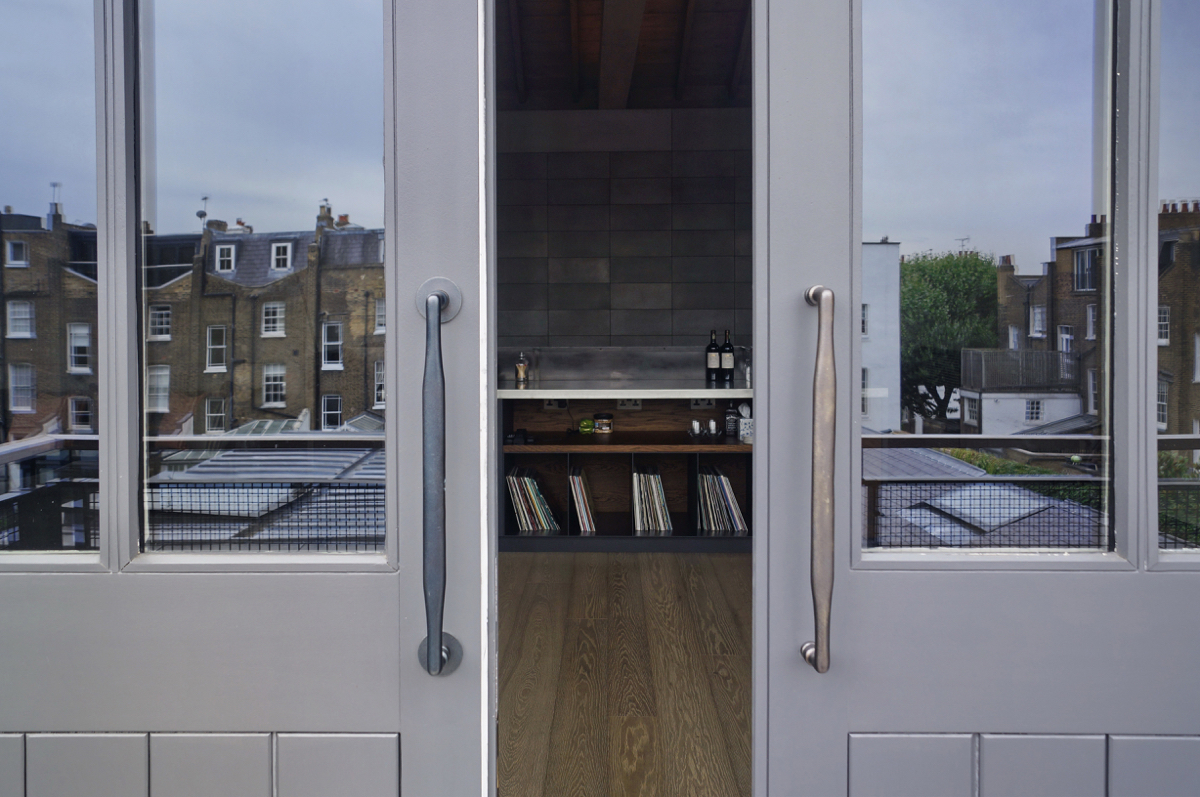 Chalk Farm
Alexander Waterworth Interiors
This private apartment has a slightly New York vibe to it, particularly in the selection of heavy but elegant ironmongery.
Alexander Waterworth Interiors prides itself on an approach that includes designing key elements and sourcing specialist pieces. In this case, it came up with the custom-cast nickel-plated and black-oil-rubbed bronze levers that give such a sense of solidity and quality to the project.
The architect for the development was Michaelis Boyd.