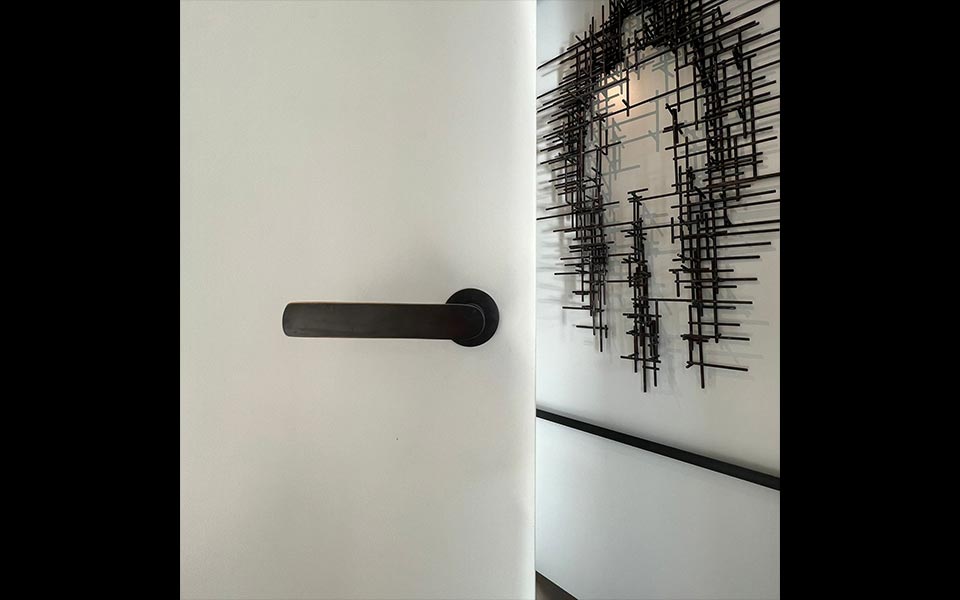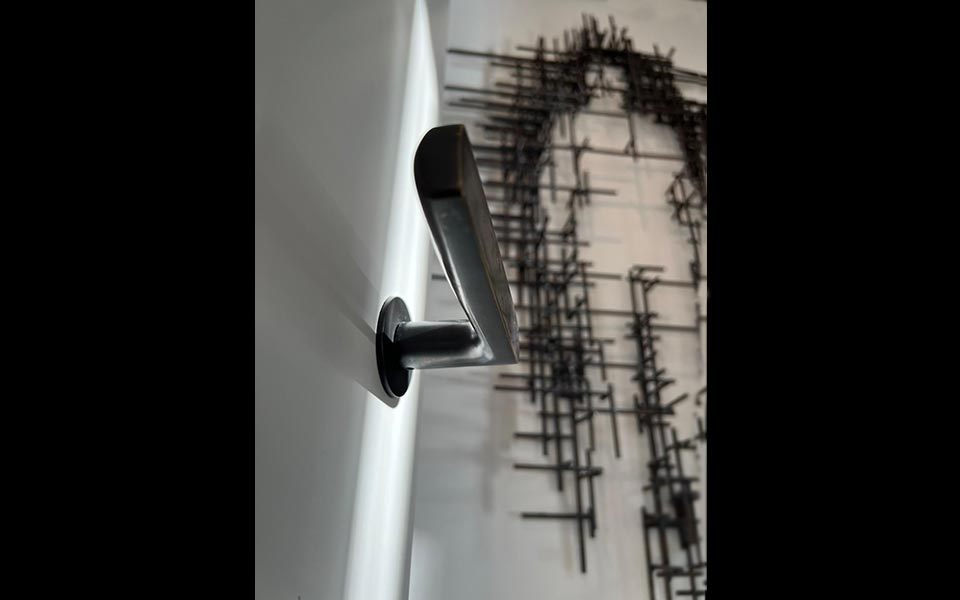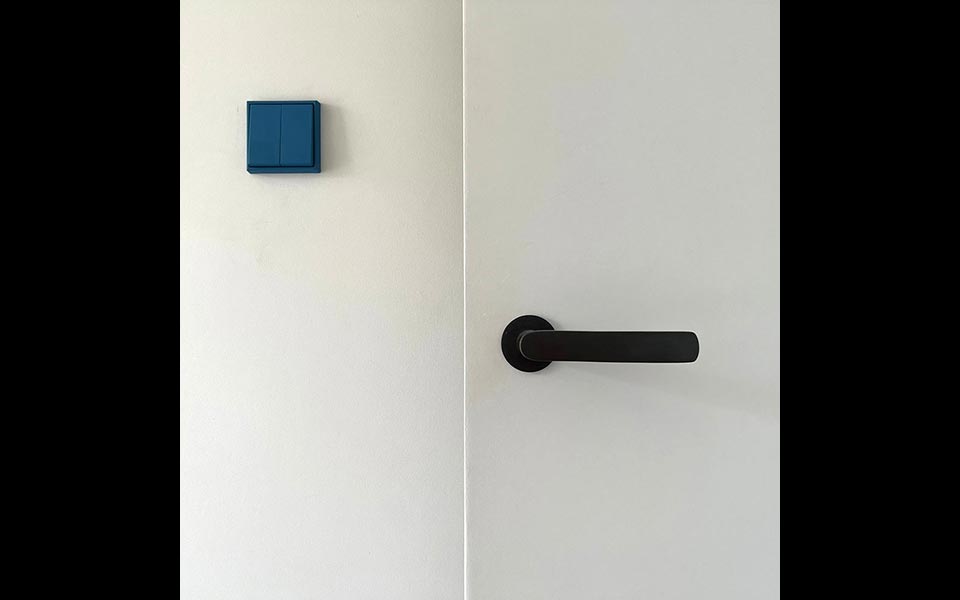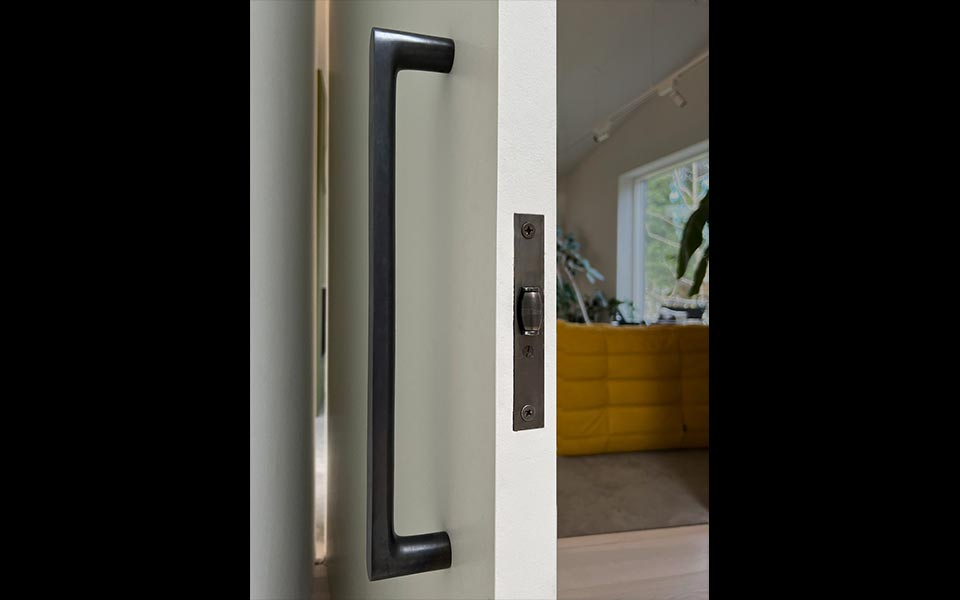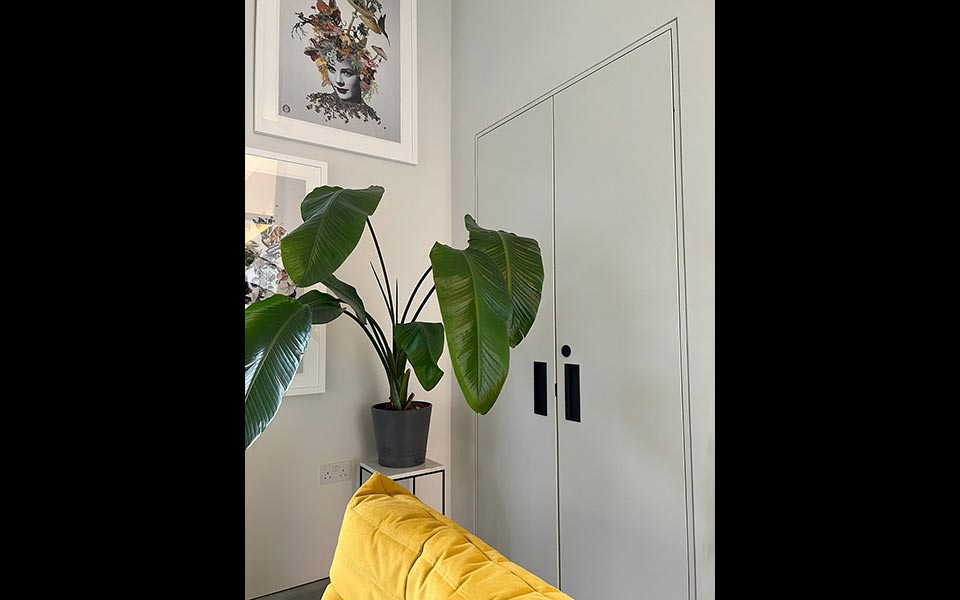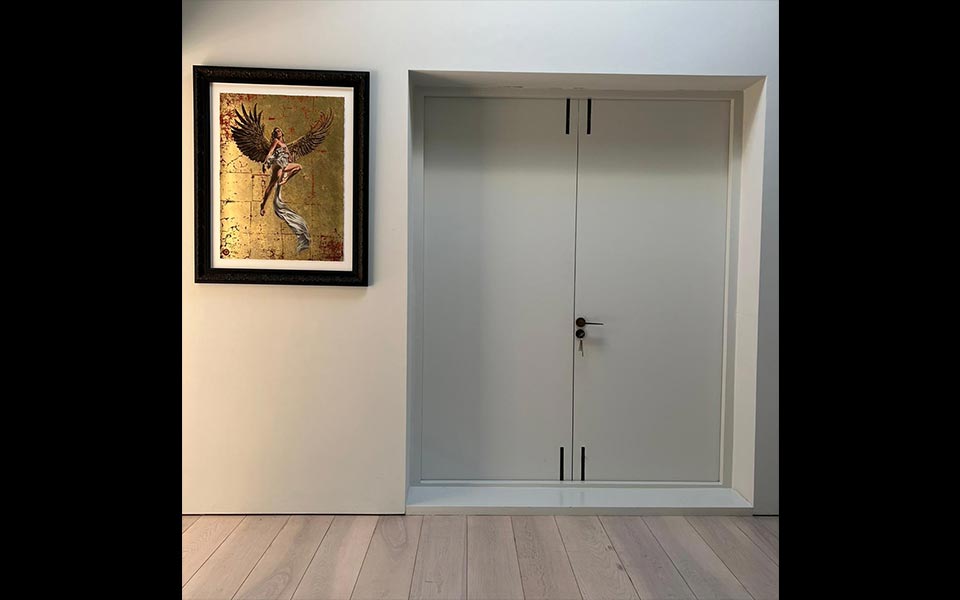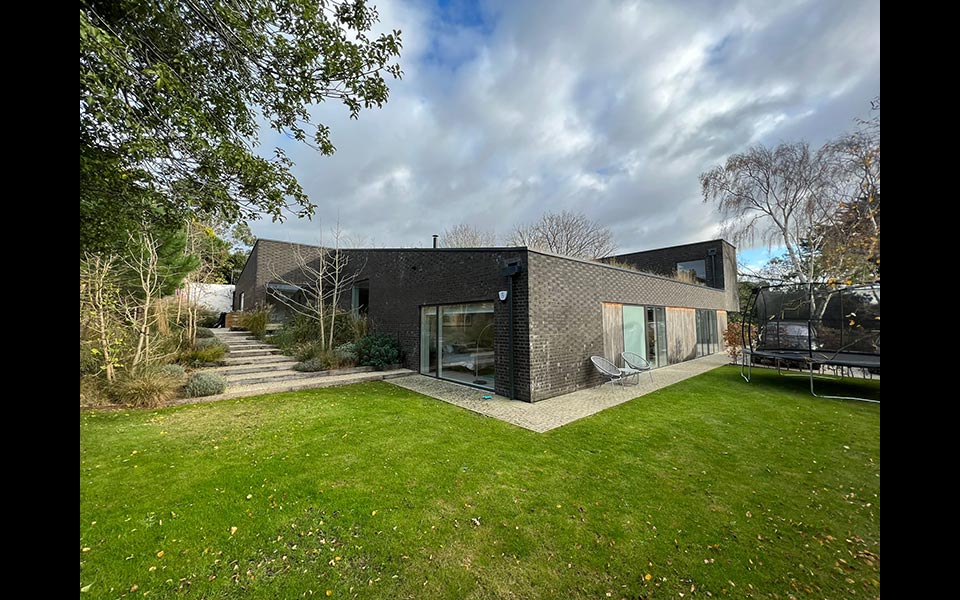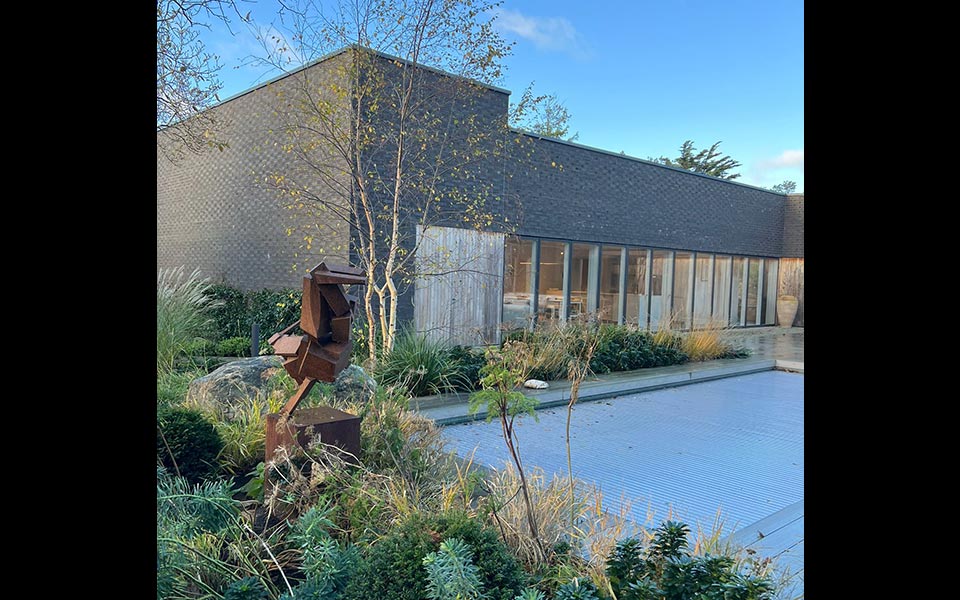 Hove House, designed by Turner Works, was long-listed for RIBA's House of the Year, and shown on Channel 4. This was in part at least due to the imaginative solution that created a private home in an area of Hove on the south coast entirely surrounded by other houses. The house is largely inward facing, to a pool, with a grass roof that almost completely disguises its presence.
All living rooms and the master bedroom open directly onto the pool. The palette of materials is simple but appropriate: externally they are black brick, composite timber windows and locally sourced sweet chestnut cladding. Sweet chestnut is also used internally, along with concrete and white-painted steel trusses. These simple but high-quality finishes are echoed in the choice of ironmongery: Mies lever handles and pull handles and Vesna flush pull handles. All are in izé's signature dark bronze finish. The company also supplied sliding-door gear for the project.
How successful was the job? Baobab Developments built it as a development for sale, but Paul Templeton, boss of the company, loved the house so much that he moved into it with his family. You can't get a more ringing endorsement than that.