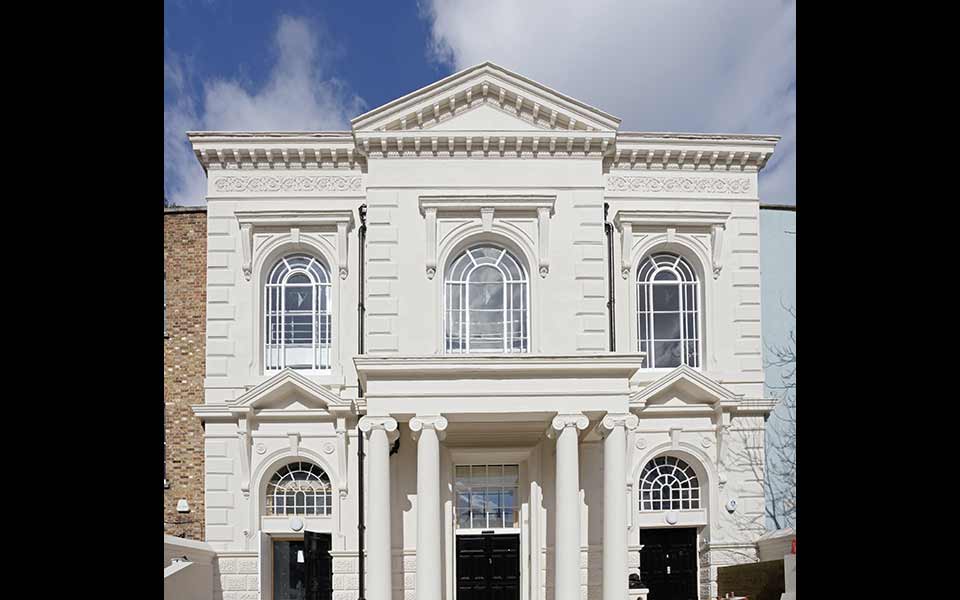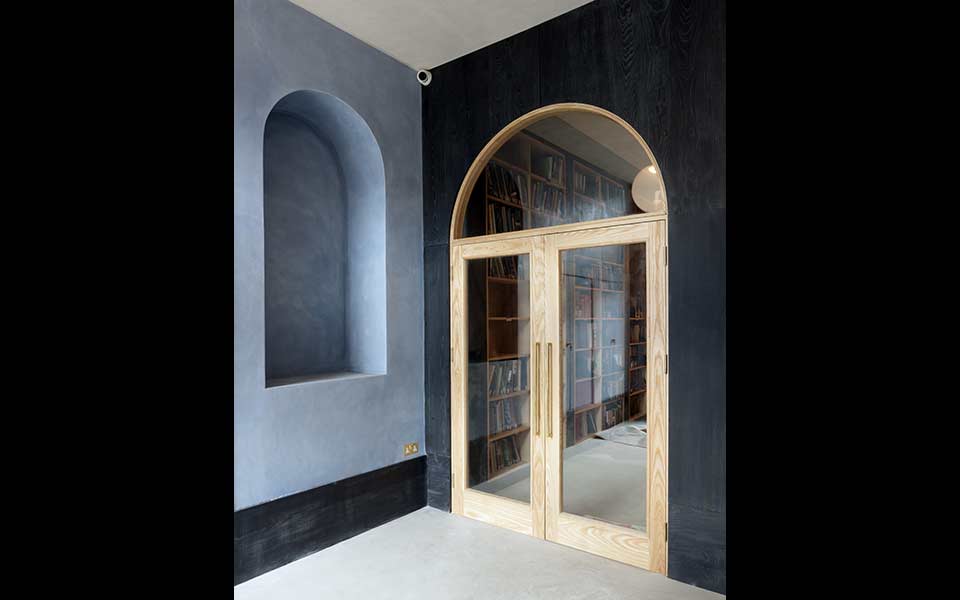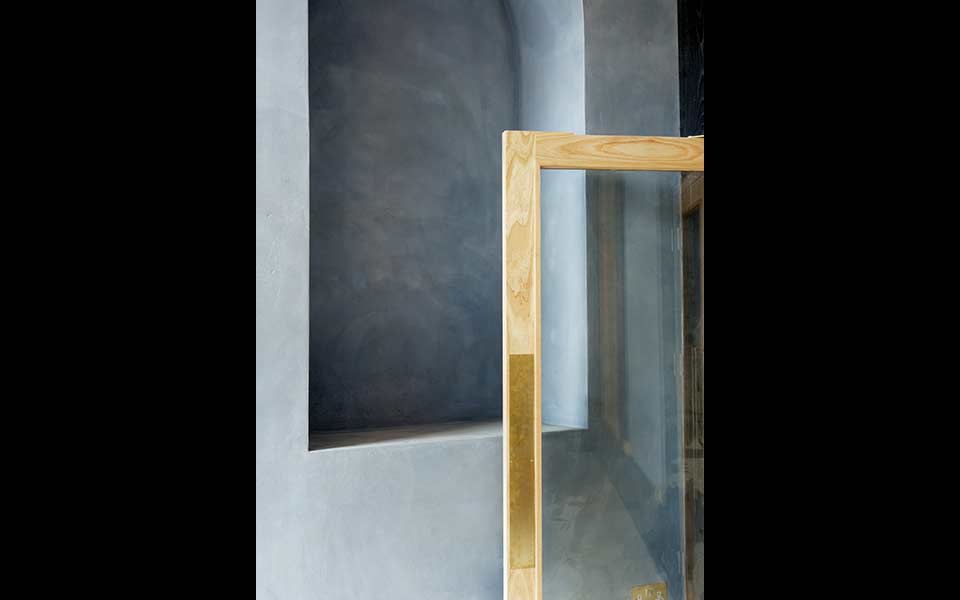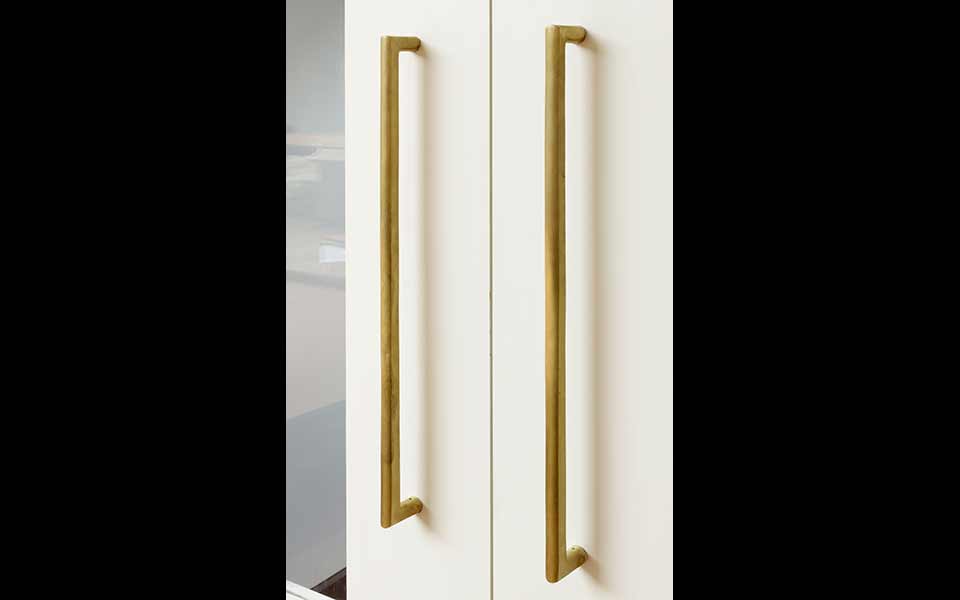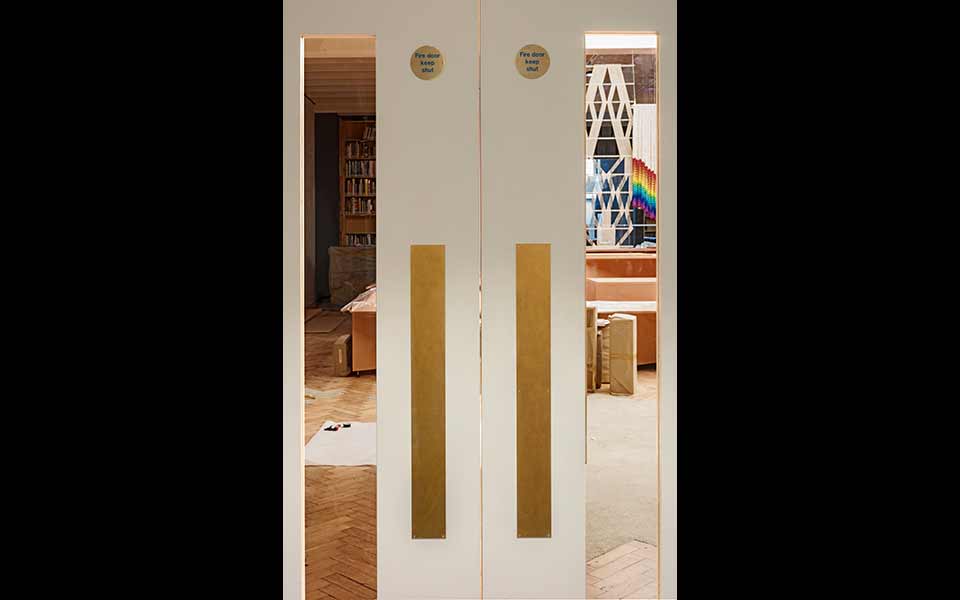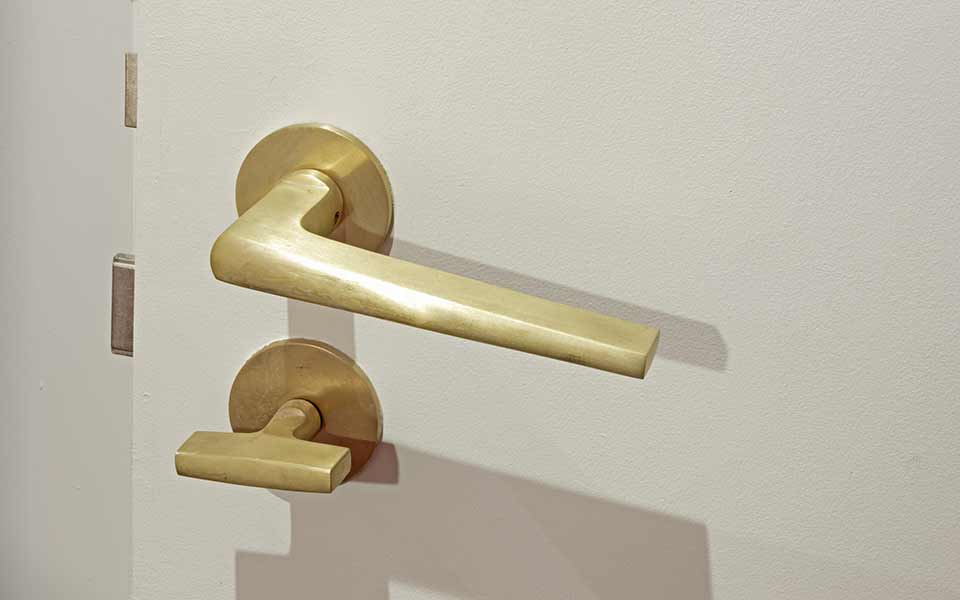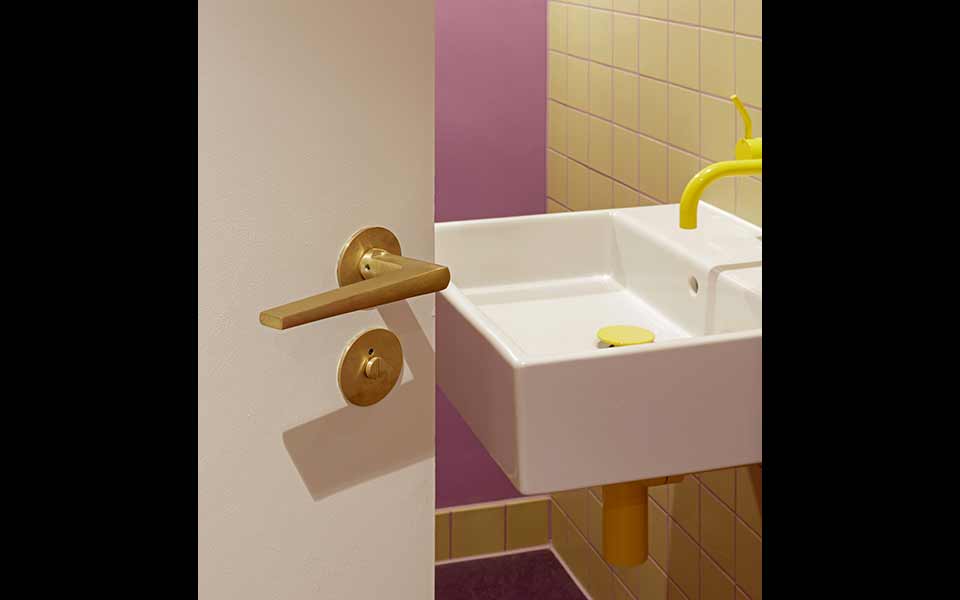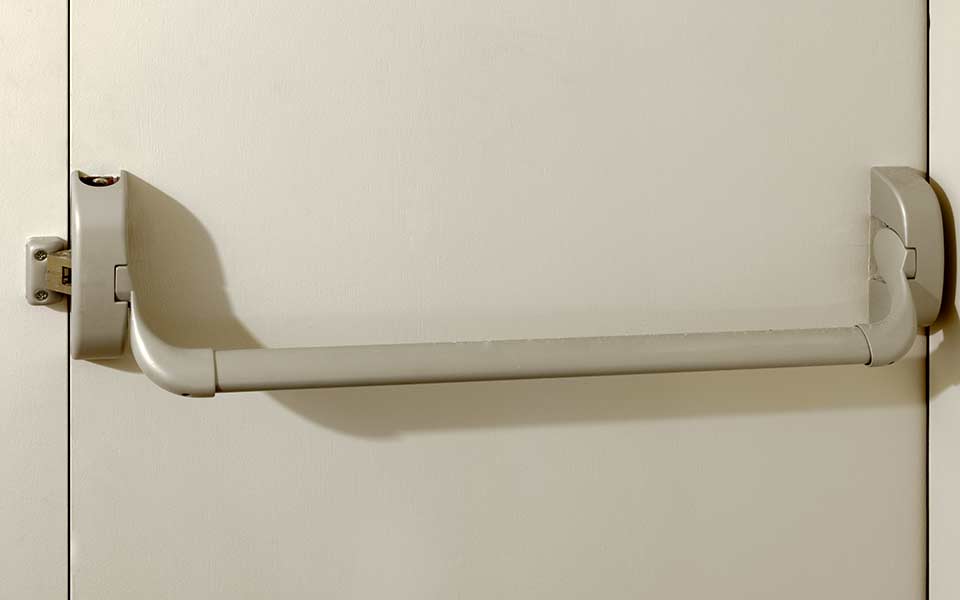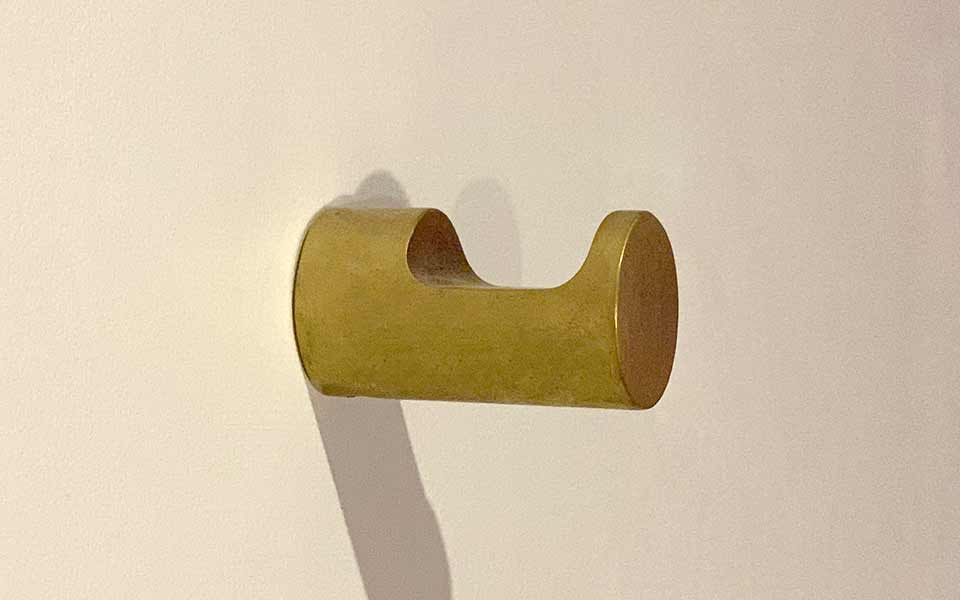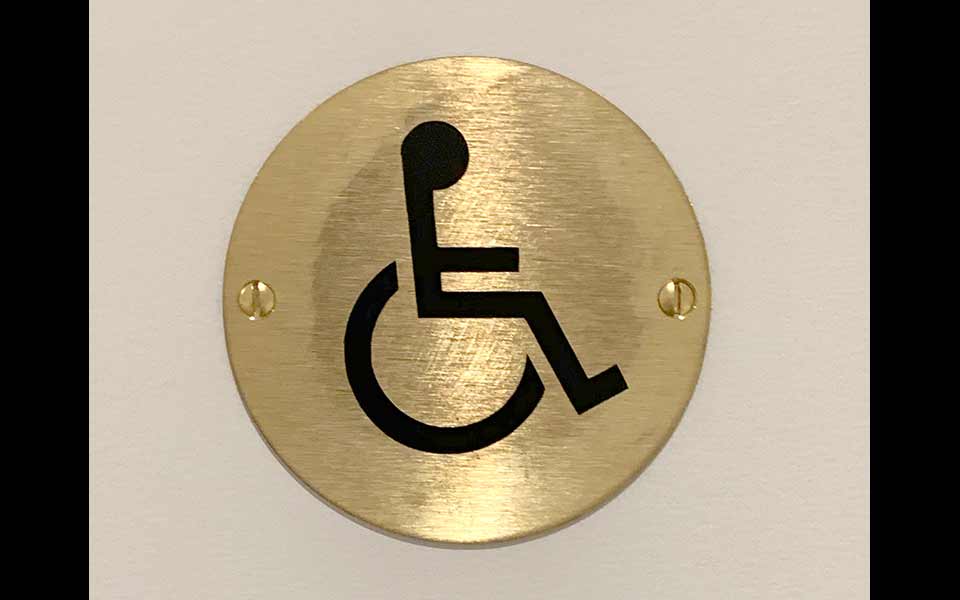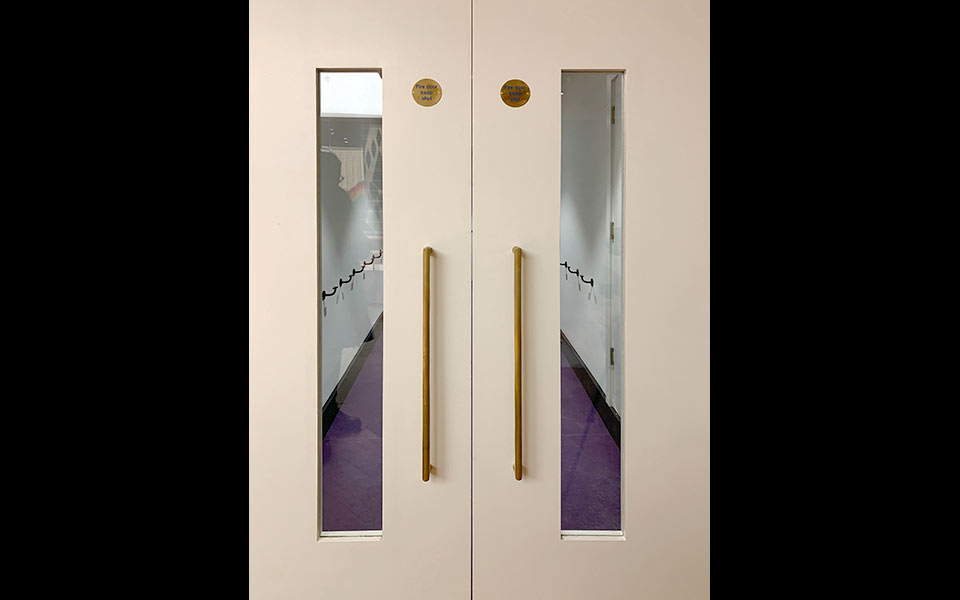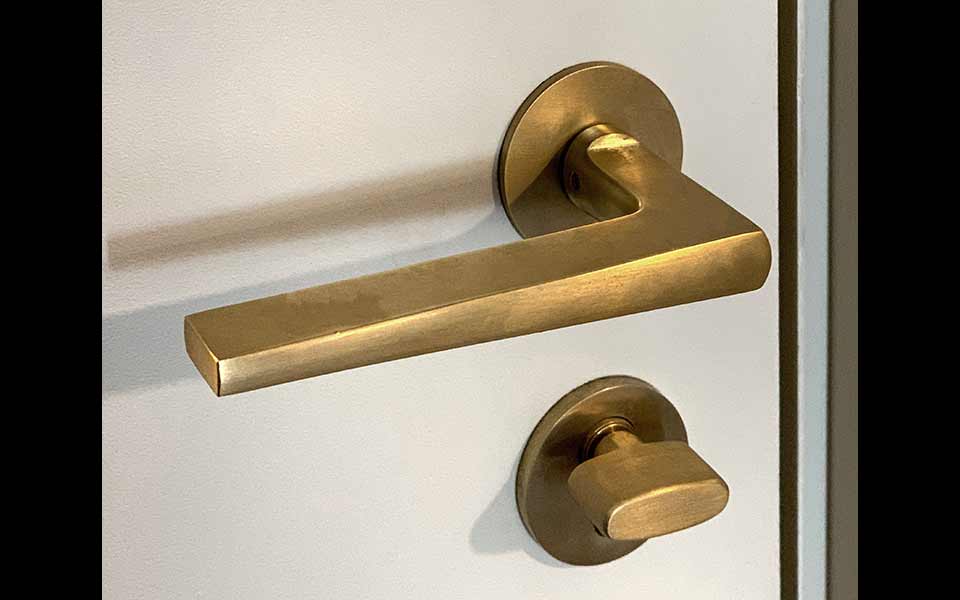 Crafts Council
AOC Architects
Architect AOC has completed the transformation of a former chapel in Islington, North London, into a new home for the Crafts Council, the national development agency for contemporary craft in the UK.
The 19th Century Grade II building now contains a gallery, library and event space, as well as having a new entrance. The interior is simple but elegant, providing an appropriate backdrop for wide variety of craft works.
The building uses handles and bathroom turns by the great modernist architect Max Burchartz, as well as coat hooks by the contemporary Danish designer Lars Vejen.