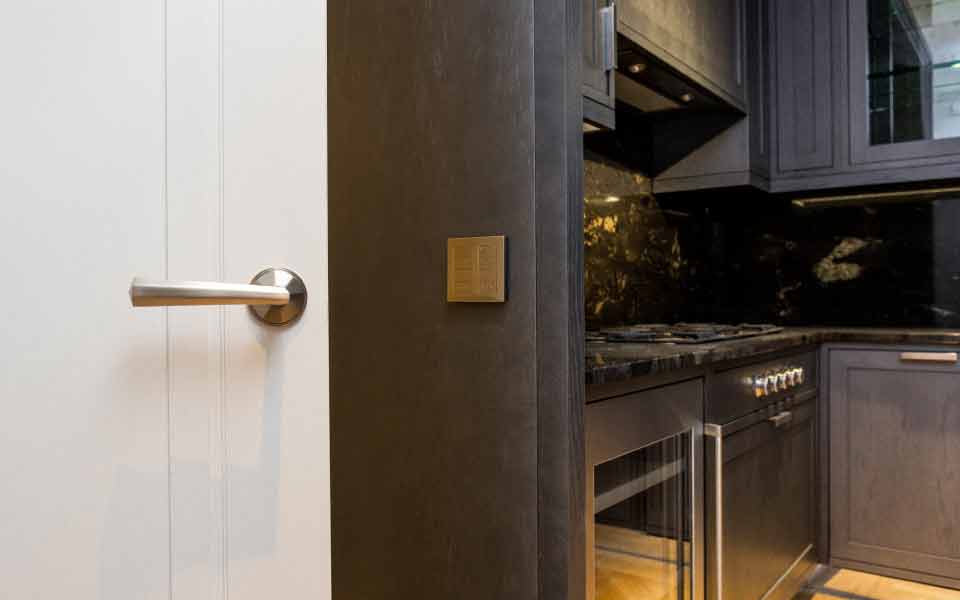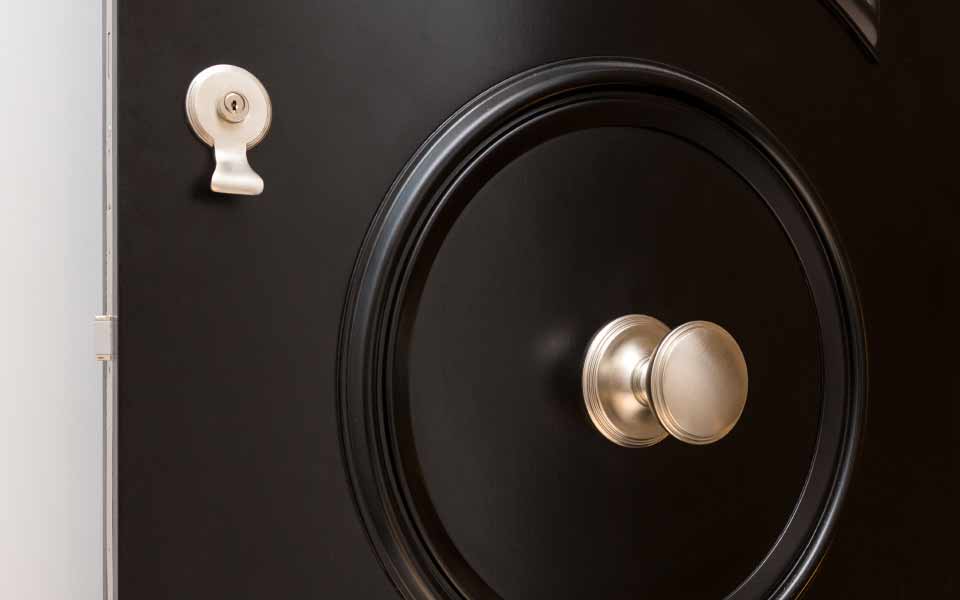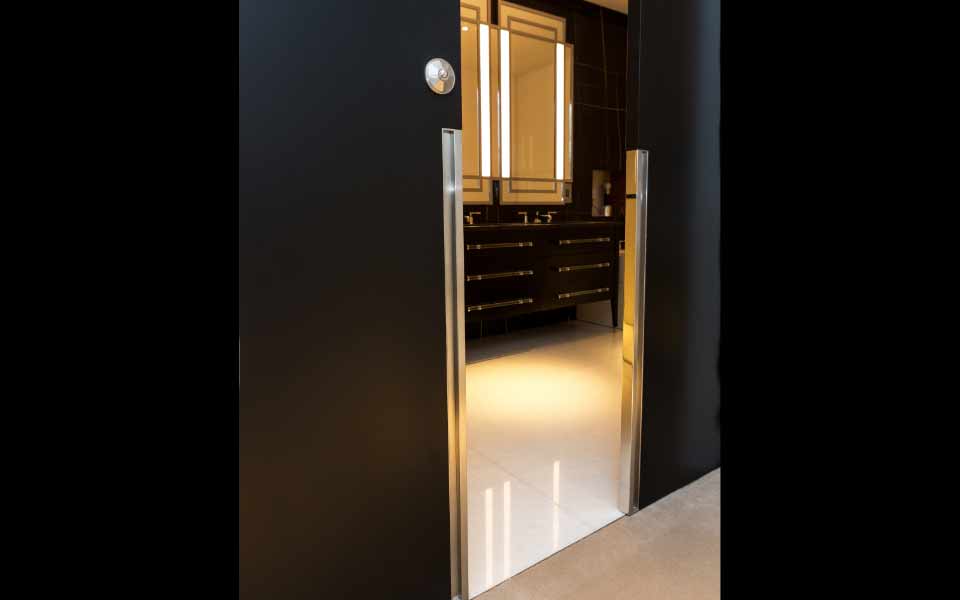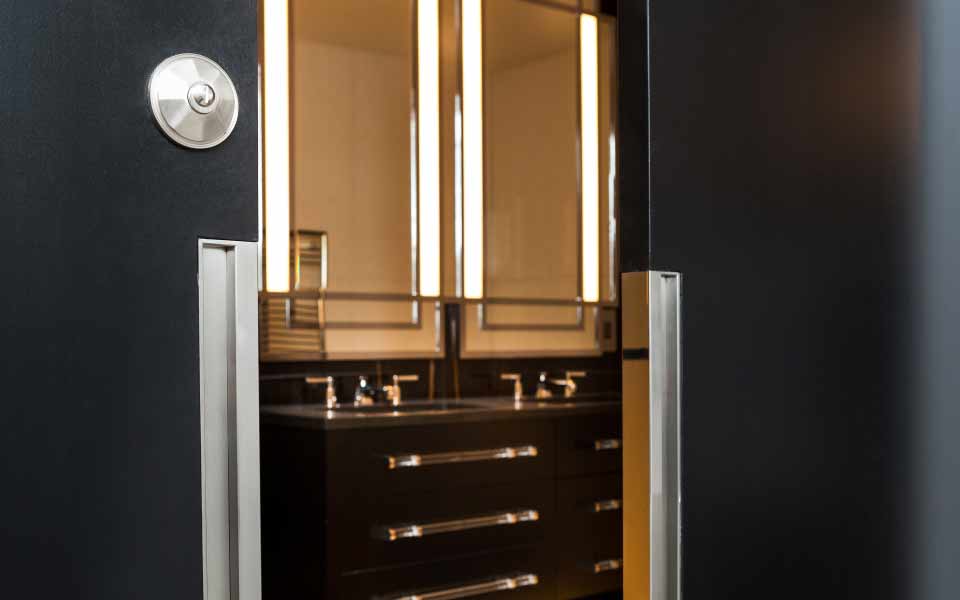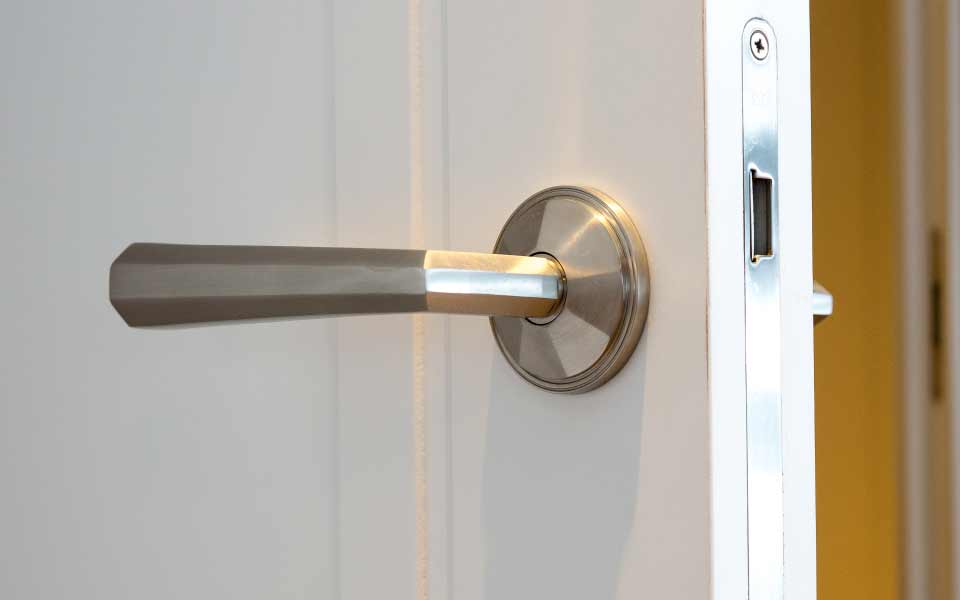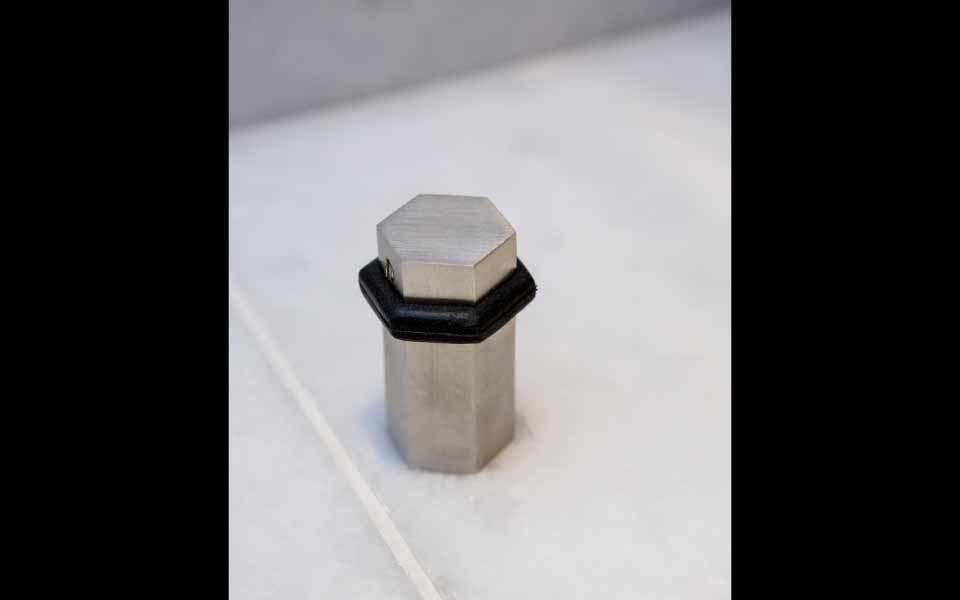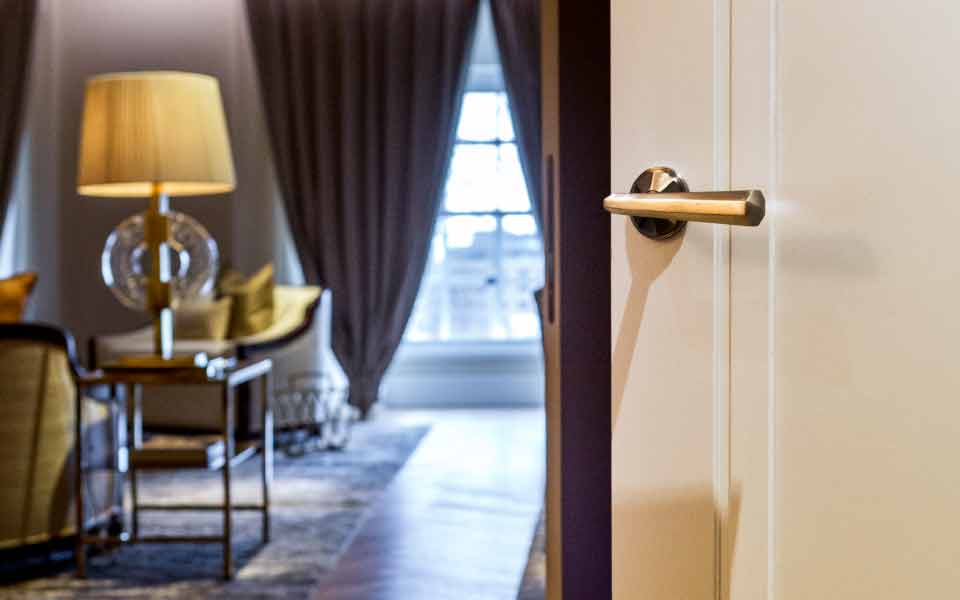 10 Trinity Square
Aukett Swanke
This transformation of a Grade II* building into a hotel and apartments was the first to use izé's multi-point locking system, as well as a range of its other ironmongery.
It shows not only the high-quality that one would expect from the company, but also its innovation.Architect Aukett Swanke has taken the Grade II* former Port of London Authority Building in the City of London, designed by Sir Edwin Cooper in 1922, and turned it into a luxurious hotel and apartments, now used as an aparthotel.
It has paid close attention to all materials and elements, in order to create a contemporary blend of history and hospitality. Designed particularly to work on a classical panelled door, typically with a knob at the centre on the exterior, the multi-point lock has a unique design. It has a double-drive unit which means that the door can be opened from the outside using the high-level cylinder, and from the inside using a waist-level lever. It has automatic locking, so there is no need to remember to lock it.
All the locks for the 65 apartments were custom-made, and izé also made the door handles, to a classical design by Aukett Swanke.
TEAM Architect – Aukett Swanke; Client – Reignwood; Contractor - Ardmore