Door Knob
by Moreau Kusunoki
The sculptural abstract quality of this knob, crafted in cast brass, is inspired by Mesopotamian metal artefacts. Designed by Franco-Australian practice Moreau Kusunoki, its subtle, tactile quality gives it a timeless feel, suiting it to buildings of all styles and periods.
This knob has a long 'stalk' so that it stands proud of the door, giving it additional impact. Original design without rose but we can offer with our standard 50 x4mm rose or other customized options. Available in all the izé finishes.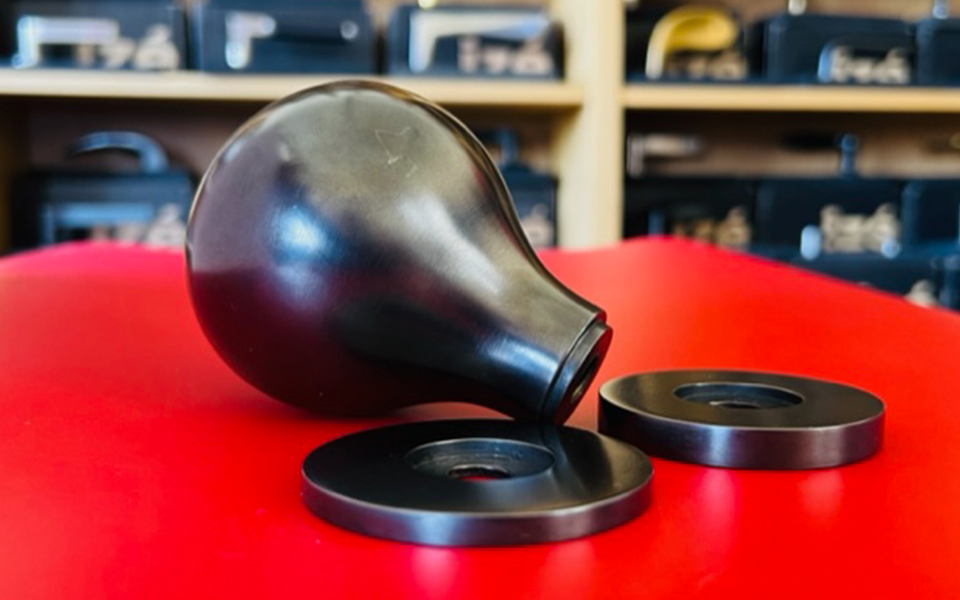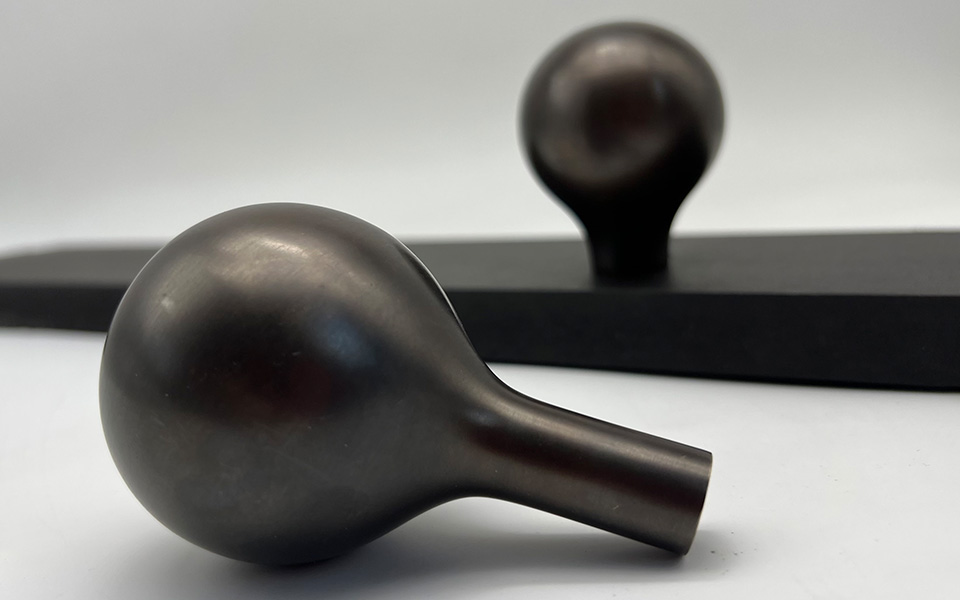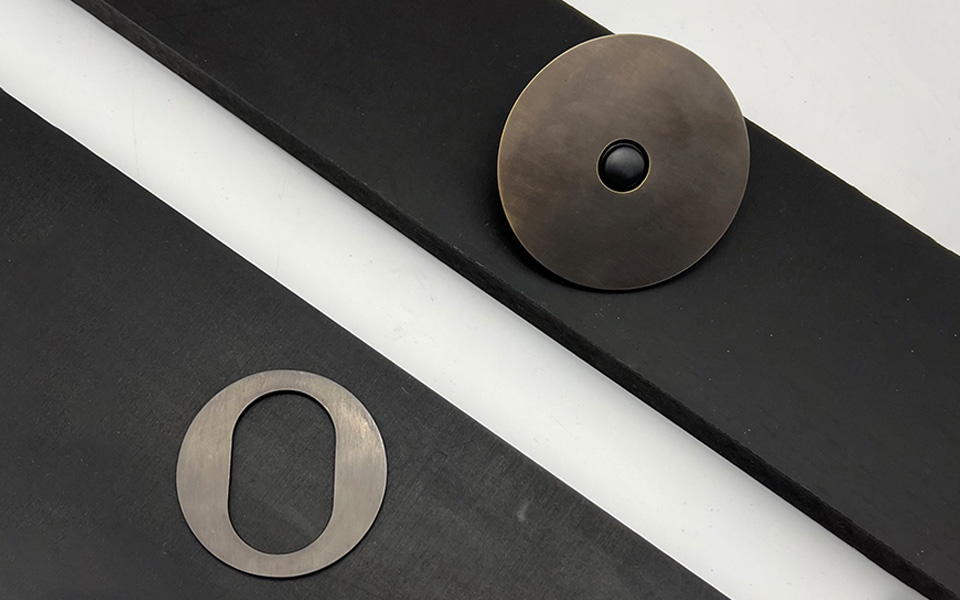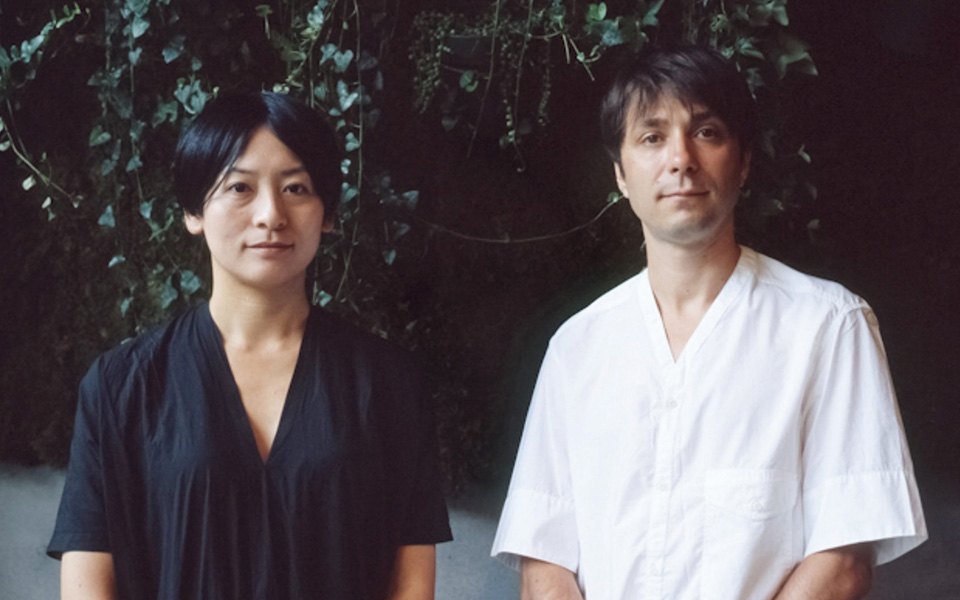 Moreau Kusunoki is an architecture practice based in Paris and Australia, and rooted in the cultural duality of the founders, Hiroko Kusunoki and Nicholas Moreau. They design in the belief that architecture is best conceived in reserve and introspection, allowing for the emergence of poetic visions towards an architectural 'in-between'. Moreau Kusunoki have won numerous projects in national and international design competitions, including the award-winning proposal for the Guggenheim Helsinki, Sciences Po's new university campus in the centre of Paris, the National Lighthouse Museum in Brest, and the Powerhouse Parramatta Museum in Sydney, Australia.